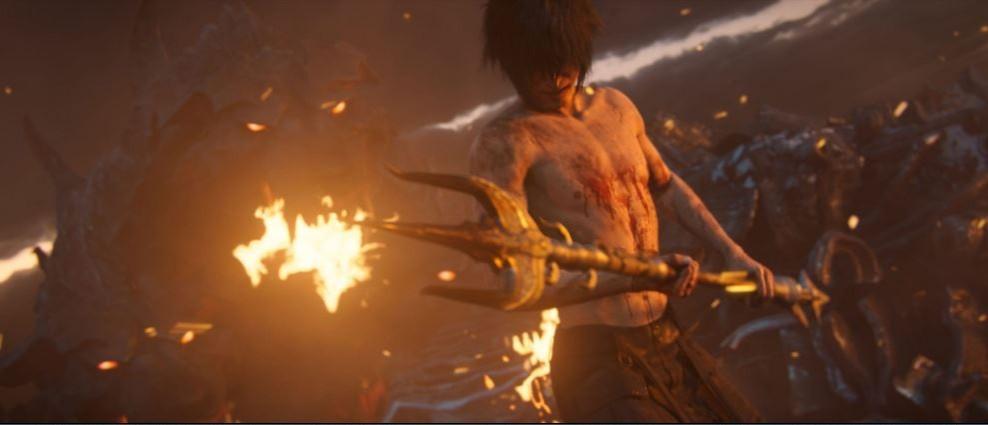 Final Fantasy XV, the popular role-playing from Square Enix, has a new farming guide where players can gain 500 Ability Points with update 1.03.
Final Fantasy XV: New patch 1.03 is now live, brings a new Game Plus mode; here is the patch notes
The guide was posed by YouTuber, Paul Yu, who notes that players can farm 500 in 15 minutes for Final Fantasy XV. He notes that players will be able to use the new items that are part of the recent patch 1.03.
Here is what players will need:
Blitzer's Fanfare
Warrior's Fanfare
Armiger Accelerator
Apart from the three items above, players will also be need to have Ascension node unlocked, before they venture into quick AP farming.
Here is a step-by-step guide that was initially shared by iDigitalTimes:
Players must go to the Three Valleys with the Shield of the Just.
Summon the monsters.
Players must wait for the battle mode to be activated before they go ahead and kill the monsters. Players must also note that if they wait too long, their party will kill the dogs and this will make them loos the AP from warp-strikes.
Next, players need to activate Armiger for +1 AP. Players must be cautious not to do it when the monster is still alive. This might reduce the Armiger bar and waste time. The right time to activate the Armiger is just before the health bar of the last monster is half-empty. Players will get +1 AP for activating it and Armiger bar will be untouched.
Players will get +3 AP from an A+ in Timing and Offense thanks to the fanfares.
When players see the +3 AP, they will have to summon a new pack of monsters.
Players are warned not to wait too long since they will not be able to summon another pack until after the Report Card finishes handing out XP.