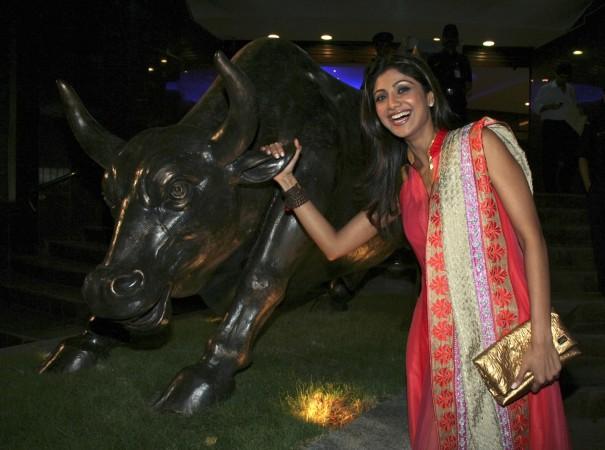 Foreign institutional investors (FIIs/FPIs) were net sellers of Indian equities worth Rs 5,421 crore during the week ended November 25 that was marked by extreme volatility as global and domestic factors weighed on Indian stock markets.
The selling spree by FIIs slowed down on Friday to Rs 372 crore, according to provisional data provided by the National Stock Exchange (NSE).
On the upside, the markets ended on a positive note, with the benchmark indices BSE Sensex and NSE Nifty closing with gains of 1.76 percent (closed at 26,316) and 1.87 percent (closed at 8,114), respectively.
Top Sensex gainers of Friday were TCS, Infosys, Sun Pharma and GAIL (India). ICICI Prudential Life Insurance, a subsidiary of ICICI Bank, gained 6.3 percent during the week to close at Rs 303.
Sugar stocks were in the limelight as wholesale prices of the commodity are looking up, reflecting in the payment of outstanding amount to farmers by sugar mills, according to brokerage Dynamic Levels.
"One of the main reasons for the timely payment is the sudden rise in the wholesale sugar prices. As compared to the last years' sugar price of Rs. 2700-2800 a quintal, this year the prices have gone up to Rs. 3,800 a quintal," it said in a note on Saturday.
The Indian rupee gained 27 paise on Friday to close at 68.47 to the US dollar, after plunging to an all-time low of 68.86 the previous day.
The fall in the domestic currency, in tandem with those of emerging economies, was due to selling pressure exerted by foreign investors after hopes of an interest rate hike by the US Federal Reserve Bank next month brightened.