The US Federal Reserve's announcement of an increase in interest rates might come as a big blow to India as inflow from Foreign Institutional Investors (FII) is expected to take a hit. The FII has already withdrawn nearly $240 million from Indian equity markets since the start of the year.
The quarter percentage point increase on Wednesday was the second hike in the current year and the seventh since the Fed began increasing lending rates in 2015. The US Federal Reserve has also signaled two more rate hikes later this year to strengthen the US economy.
Indian markets reacted negatively to this development on Thursday; with BSE's benchmark index Sensex losing 139.34 points closing at 35,599.82 points, while Nifty closed at 10,808.05 points, down 48.65 points.
Higher interest rates lure large foreign funds to transfer their money to the US markets. This especially serves as a big blow to emerging economies like India, countries which are already under stress with a stronger dollar and expensive crude oil.
The Indian market has experienced a volatile period in terms of FII investments since the beginning of the year.
First 4 months have seen huge fluctuations in terms of net flows. January witnessed a net inflow of $ 2 billion while in February, $1.8 billion of net outflow was reported. Outflows continued in the month of May and the recent hike in the Fed rate would further hit the Indian markets.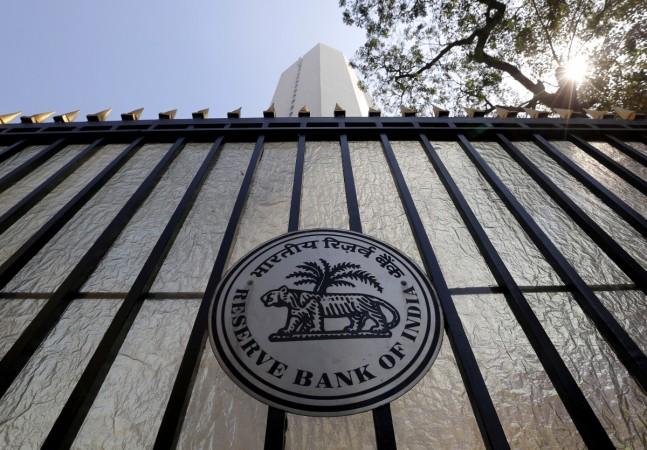 For better returns, FIIs have been focussing on short-term global trends like crude oil prices and currency depreciation. On the domestic front, the focus is on general and state elections with an expectation of economic revival. India-focused offshore funds are long-term in nature and have been witnessing a huge outflow - a clear cause of serious concern.
However, Domestic Institutional Investors (DIIs) could come to rescue Dalaal Street as DIIs flows have been good so far this year. DIIs have invested approximately $8 billion in the first half of the year, much higher than the net inflow of $3.3 billion they had logged in the first six months of last year. It has provided the much-needed stability to the Indian market, decreasing its dependency on FIIs inflows.