Artificial Intelligence, as experts have pointed out, can be both good and bad. But can AI predict the future, precisely the outcome of let's say Fifa World Cup 2018?
The most exciting sporting season has finally arrived and it kicks off on Thursday when 32 football teams will compete against one another to lift the Jules Rimet trophy at the end of the FIFA World Cup 2018. Despite the exhaustive list of teams, there are only handful favourites that are highly likely to make it towards the finals. And with the help of AI, Goldman Sachs has compiled its forecast for the game.
Goldman's AI predictions suggest France, Brazil, Portugal, and Germany will proceed towards the semi-finals after defeating their opponents Spain, Belgium, Argentina, and England, respectively. From 8 strong teams down to 4, France and Brazil, and Portugal and Germany would face each other and the finals would be played between Germany and Brazil.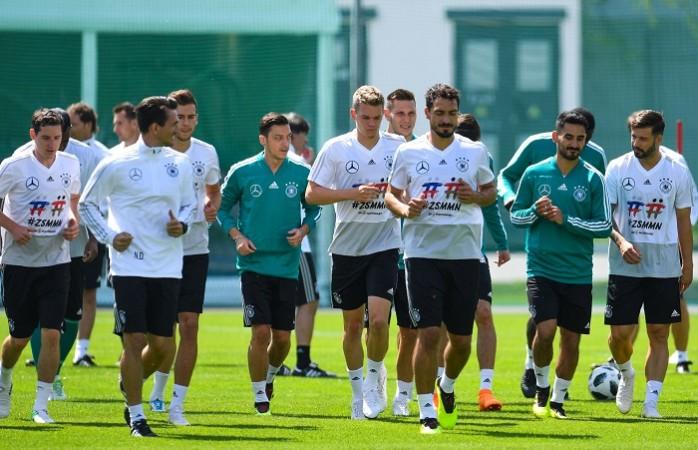 Will the defending champion retain the cup or the opponent trying for the title since 2002 win it all? If the AI predictions are to be believed, Brazil will lift their sixth World Cup this year after defeating the Fifa World Cup 2014 champions in a close game.
Goldman Sachs AI-based predictions are based on 1 million possible outcomes to the game after using machine learning and stats like team characteristics, individual player data and recent team performance. It didn't stop at that as the data was then compared against the scores of all World Cup and Euro Cup matches since 2005 before narrowing it down to the final winner.
But hey, football is an extremely unpredictable game and things could change pretty quickly during the tournament. And if you need a reason to doubt this prediction, Goldman had predicted a victory for Brazil in 2014 World Cup, but we all know how that turned out when the Germans demonstrated a world-class victory.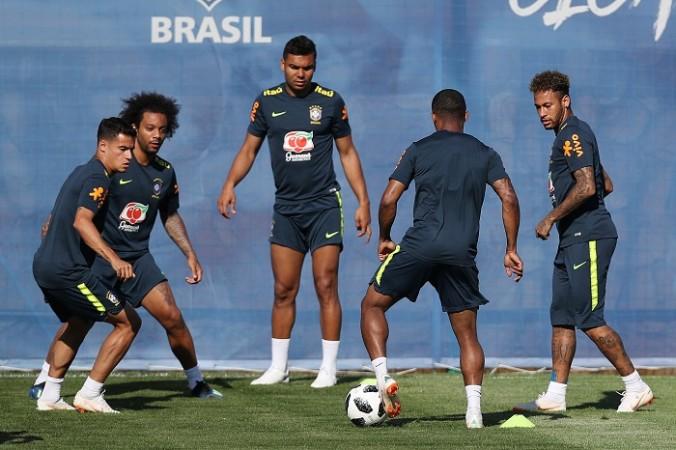 Adding to that, the financial firm is neither too optimistic nor too cynical about its well-calculated predictions.
"We capture the stochastic nature of the tournament carefully using state-of-the-art statistical methods and we consider a lot of information in doing so. But the forecasts remain highly uncertain, even with the fanciest statistical techniques, simply because football is quite an unpredictable game. This is, of course, precisely why the World Cup will be so exciting to watch," the authors noted.