Paul the Octopus and Microsoft's Cortana made headlines during the 2010 and 2014 FIFA World Cup respectively, for predicting the winner before the start of every match. Cortana got 15 out of 16 results right, while Paul the Octopus even predicted Spain would beat the Netherlands in the 2010 final.
The 2018 World Cup in Russia will kick-start in June and majority of England supporters are aware of their low chances of winning the tournament. However, when it comes to predictions, they would be eager to know Gareth Southgate's chances of impressing in the FIFA tournament in the summer.
A British person, who claims to have worked with the United States' Central Intelligence Agency (CIA) on a time traveling experiment, has revealed England's chances at the 2018 World Cup. Or something like that.
Alexander Smith claims he woke up in 2118, during the experiment. He was still unable to confirm if England would win the upcoming World Cup, but he did vaguely suggest the Three Lions could lift the trophy once in the next 100 years.
"I am unsure whether England will win the World Cup, as I did not see anything regarding sports in the future, but then again I saw a very limited part of the world," Smith told the Daily Star.
"It is entirely possible that football still exists in 2118 and it's entirely possible that England will win the World Cup again."
England won the World Cup once in 1966 where they defeated West Germany in the final. Since then, they have failed to make it to the final and their chances of winning the tournament in 2018 look pretty slim.
Southgate's men are drawn in Group G along with Belgium, Panama and Tunisia. They have a chance of progressing to the knockout stages in Russia, but are not considered tournament favorites.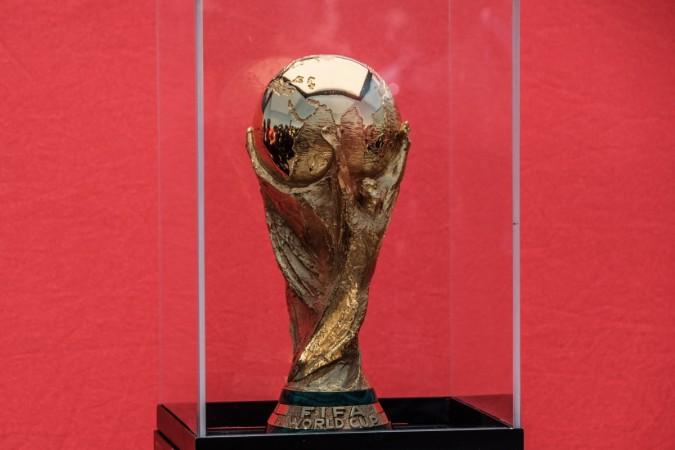 Meanwhile, Smith stressed the CIA are not the only one carrying out time-traveling experiments. He revealed even other governments are working on such programs and said the details of time travel will be made public in 2028.
"If you want to know if the CIA government is hiding things from people, the answer is yes. I've actually spoken with people in other governments such as Greece and it turns out they also have time travel programs," he explained.
"Time travel is going to be released to the public in the year 2028. So for everyone watching this, that's only 10 more years to wait. Technology is going to advance very rapidly from what I saw in the year 2118."