Manchester United star Paul Pogba has promised fans that France will not be committing the same mistake that cost them the Euro 2016 crown in Sunday's Fifa World Cup 2018 final.
France, the only pre-tournament favourites who have lived up to the expectations, will take on lower-ranked Croatia in the much-anticipated title match of the quadrennial global spectacle in Moscow.
While Zlatko Dalic-coached Croatian side have impressed with their work rate and discipline, the odds are favouring Didier Deschamps' Les Blues.
However, Pogba has said that France are in no mood to take their opponents lightly as they are focused on making sure that the team that will lift the World Cup trophy on the historic night would be them.
France determined not to make Euro 2016 mistake again!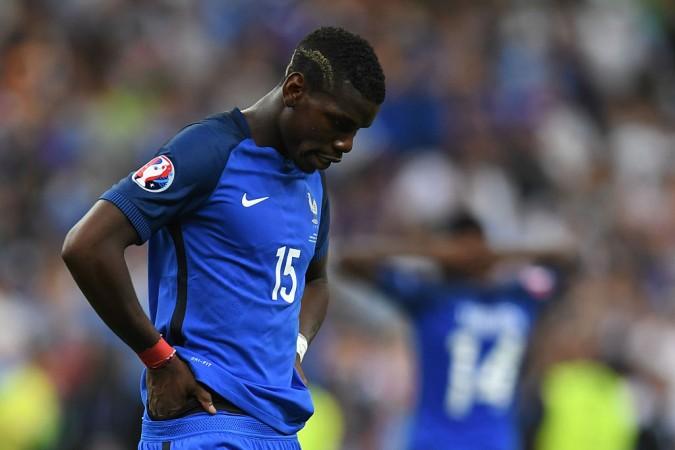 The 25-year-old, who has been winning praise for his all-round showing in Russia, added that France's cautious approach comes from a harsh lesson that had learned in the final of the continental tournament in front of the home crowd two years ago.
Notably, after cruising past Germany in the semi-final with an Antoine Griezmann double, France fell at the final hurdle against Portugal to settle for a runner-up finish.
"After beating Germany in the semi-finals, we felt we were destined to win. I can promise you we won't make the same mistake again," Pogba told the media on the eve of the final while talking about a long-held dream.
"I know the Croatian players well and they're world class. They qualified from an extremely tough group and only one team can lift the Trophy on Sunday. It has to be us."
Don't want to feel proud yet: Pogba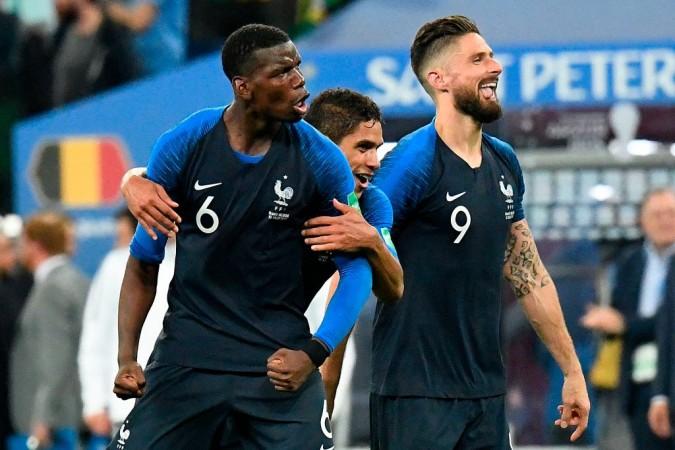 Pogba also lamented that he doesn't know what it feels to win a final of a major tournament.
After finishing second best with Juventus and the Les Blues in 2015 Champions League final and Euro 2016, the matured midfielder insists the need to keep emotions aside before the big final.
Pogba has earned a lot of praise from Deschamps as well as fans for his work alongside Chelsea's N'golo Kante in the midfield. Unlike the Euro 2016 campaign, the former Juventus star has been less flamboyant but has plotted and broken down opposition attacks with a lot of efficiency.
"I'm really happy, but I don't want to feel proud yet. I want to wait. We haven't achieved anything yet," Pogba said.
"There's the UEFA Europa League final I won with Manchester United in 2017, but otherwise I don't know what it feels like to taste victory in a final. In both the Champions League final in 2015 and the UEFA EURO 2016 final, I ended up with the taste of defeat."