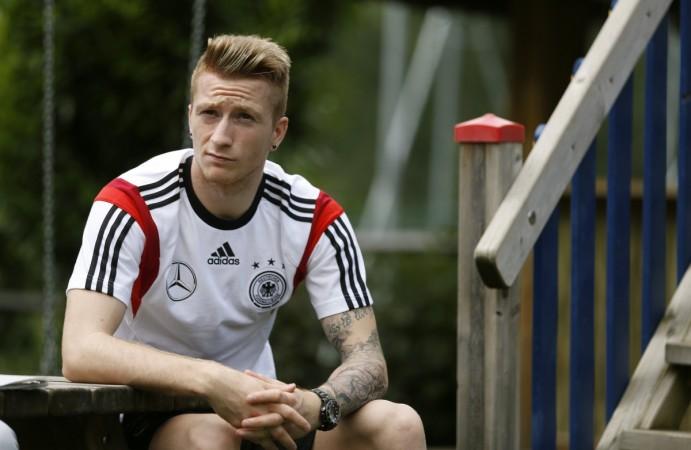 Borussia Dortmund midfielder Marco Reus has ruled out of the 2014 World Cup after sustaining a partially torn ligament in his left ankle during Germany's friendly clash against Armenia on Friday.
The 25-year-old German international, who landed awkwardly on his left ankle after being caught in a challenge with Armenia's Artur Yedigaryan, was in tears as he was carried off the pitch shortly before halftime.
According to an ESPN report, Reus, who was immediately sent to the hospital for a scan, has damaged his anterior tibiofibular ligament between the tibia and fibula.
German press officer Jens Grittner has confirmed that Reus will not be participating in the 2014 World Cup, with Sampdoria defender Shkodran Mustafi being called up to replace him.
Germany head coach Joachim Low, who was hoping that Reus' injury would not be serious, also confirmed the news.
"That's most unfortunate for him and us. Marco had been in great form, left an superb impression in the training camp and in both matches against Cameroon and Armenia. He played a central role in our plans for Brazil," said the 54-year-old German.
However, Low is confident that Reus' replacement Mustafi (even though he is a defender) will do well in Brazil.
"Shkodran impressed us in the training camp, he is fit, we have confidence in him. We know that we can rely on him 100 per cent," the Daily Mail quoted Mustafi as saying.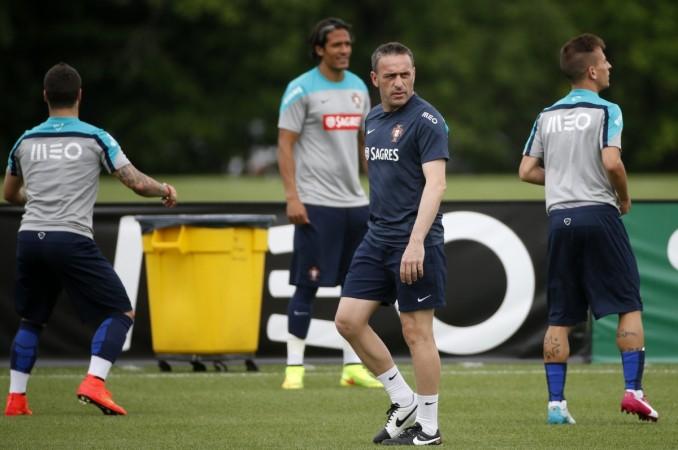 Meanwhile, Portugal head coach Paulo Bento says that he was disappointed with Portugal's performance against Mexico despite their narrow 1-0 victory.
Without their star forward Cristiano Ronaldo, who is still trying to regain fitness following a tendonitis injury in his left knee, Portugal failed to impress against Mexico.
Manchester United winger Nani and S.C. Braga forward Eder were very unconvincing as they failed to create clear cut chances. However, just as the game looked like it was heading towards another stalemate, Fenerbahçe S.K. defender Bruno Alves went on and grabbed a goal in injury time to seal an undeserved victory for Portugal.
Bento admitted that his side, who have been drawn in Group G alongside Germany, Ghana and the United States, will face a lot of difficultly in the World Cup if they don't improve.