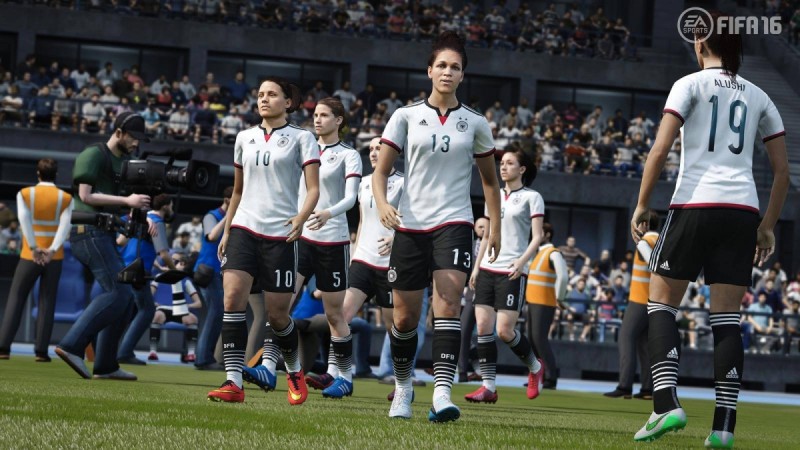 "FIFA 17," the upcoming football simulation video game from EA, is likely to feature more leagues than it had in its previous avatars. New reports have suggested there is growing demand for the Israeli league over the Turkish league in the game from its dedicated fan community, based on a fan survey.
GamesRadar had reported in March fans were asking for the Turkish league in an independent fan survey. But its new report suggests the fans now want the Israeli league more than the Turkish one.
The survey revealed the Israeli league garnered 422,905 fan votes, which is an impressive number. The second on the list was Turkey's PTT with 422,735 votes and third was the German league with 344,990 votes, according to FIFPlay.
The Hungarian League was the fourth while the Egyptian league was in the fifth position. A total of 2,633,945 votes were cast for 78 countries.
Every year, EA adds some new leagues to "FIFA." It had added for the first time women's international teams — 12 in all — in "FIFA 16," which consisted of 34 leagues. This year, EA could increase the number of women's teams.
Norwegian women's international footballer Andrine Stolsmo Hegerberg had recently confirmed via Instagram that her team would be part of "FIFA 17."