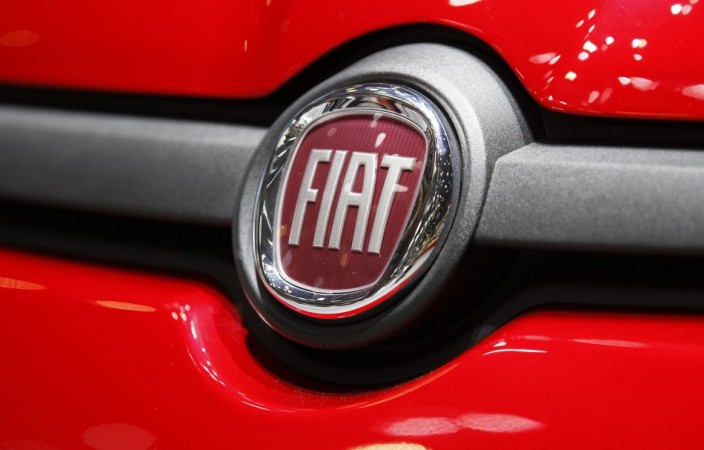 Fiat Group Automobiles India Private Limited (FGAIPL) has introduced Absolute editions of its Punto and Linea cars in India.
The limited Absolute editions of Punto and Linea come with accessories at no extra cost. According to Fiat, the customers will benefit ₹70,000 on buying the Linea, and ₹60,000 on buying the Punto.
The new accessory pack includes Touch screen GPS navigator with 3G tablet and smartphone functionality, reverse parking sensors, Linea and Punto branded door sill, contoured splash guards, carpets, boot chrome strip and 'Absolute' exterior branding.
The touch screen GPS Navigator and 3G tablet offers house-level 3D maps and mobile functionalities along with the multimedia and Bluetooth.
In addition to the new accessory pack, the Absolute editions are also eligible for free road side assistance.
The Fiat Linea is priced at ₹7.12 lakh and the Fiat Punto comes for ₹5.03 lakh (ex-showroom, Delhi).
"Fiat has exhilarating plans for this festival season. To celebrate and share the festivities with our customers, the launch of the Absolute Edition offers them additional benefits at the same price," Business Standard quoted Nagesh Basavanhalli, president and managing director of Fiat India.
"India is an important market for us and this endeavour is an important step for Fiat in that direction. We came out with this celebratory offer keeping the consumers sentiments and their needs in mind where they can avail maximum benefits at no extra cost."
The additional features will distinguish the Absolute editions of Linea and Punto from the current models. Fiat hopes to woo more potential takers during this festive and holiday season.