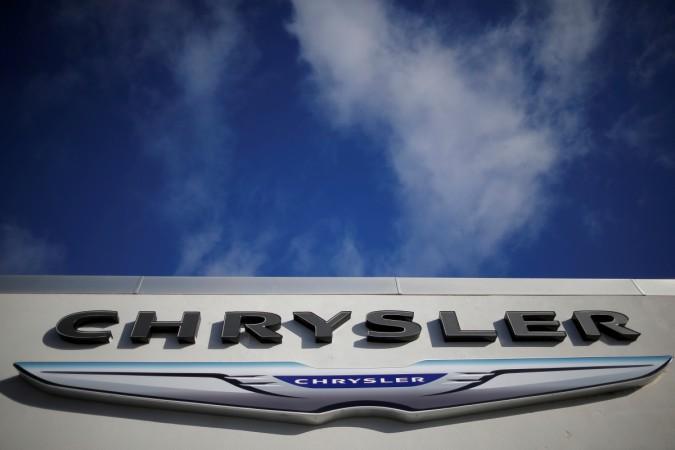 Fiat Chrysler Automobiles, also known as FCA, is set to hire 1500 more employees in India by the end of 2017. The employees will be hired at its plant in Ranjangaon, Pune, where the company is manufacturing the Jeep SUV – the Compass -- for India as well as the international market.
Fiat already has about 1700 employees at the plant. The firm explained that it has invested $280 million in the plant in the last two years and intends to ramp up the production of the Jeep SUV, reported the Times of India, and hiring an additional 1500 employees too could be a part of that plan.
The Ranjangaon plant of Fiat can manufacture about 1,60,000 vehicles – including the Fiat Linea and the Punto -- per annum. While the brand did say that it intends to achieve 80 percent of the capacity by the end of 2017, it did not explain its plans regarding the number of Jeep SUVs it intended to roll out. It also did not divulge the details of the break-up in terms of the number of units for domestic and international sale.
About 70 percent of the SUV will be manufactured in India, which helps the brand price the Compass competitively in the Indian market. The manufacturers are said to be looking at a price tag between Rs 18 lakh and Rs 25 lakh.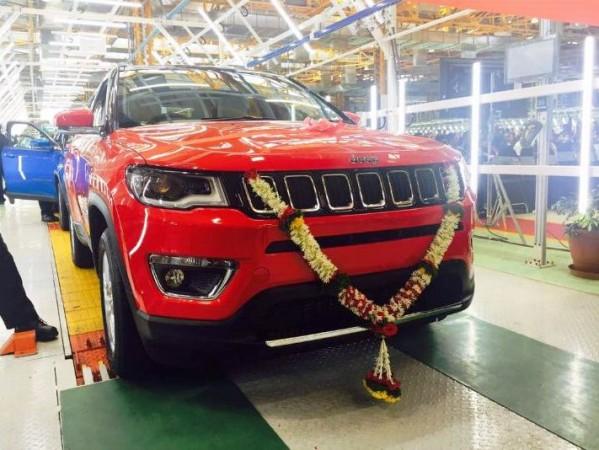 While the Compass is likely to hit the market around July/August, the first unit of Compass was rolled out of the production line on Thursday, June 1. Maharashtra Chief Minister Devendra Fadnavis drove the first unit of the Compass out of FCA's Ranjangaon plant.
Speaking on the occasion, Fadnavis said: "About 2 years ago I went to FCA's Detroit plant and we discussed the make in India Jeep. This is a classic case of make in India for India and for the world."
While the company gears up to roll out the Compass in India, Fiat Chrysler US sales fell 1 percent in May 2017 compared to the same period last year, reported Detroit Free Press. While the brand has seen a decline in the sale of Jeep, the sale of its pickup vehicles made up for the lost numbers.