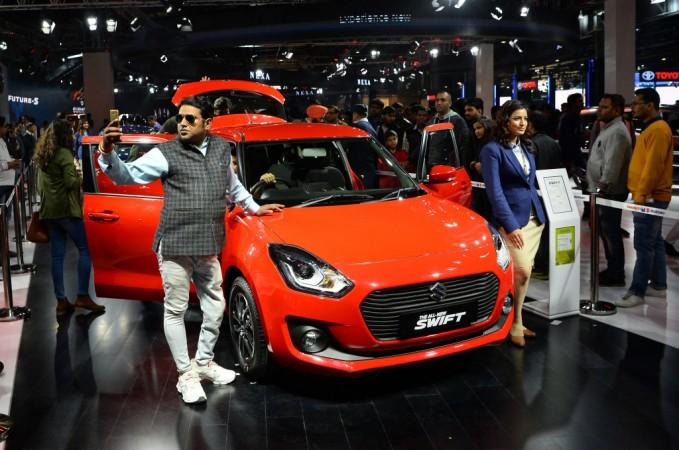 The festive season is the time in India that witnesses robust vehicle sales. The month-long period from Navratri to Diwali is considered an auspicious time to buy a vehicle but the latest season failed to live up to the expectation.
As per the October vehicle sales data released by Society of Indian Automobile Manufacturers (SIAM), total passenger vehicle sales in October 2018 grew by just 1.55 percent. Passenger car sales are low as carmakers sold only 1,85,400 vehicles last month against 1,84,706 units in October 2017, registering a meagre 0.38 growth.
Compared to car sales, the utility vehicle (UV) and van sales were better last month. Automakers sold 82,414 units of UVs in October 2018 against 79,323 units in the same month last year, with 3.90 percent growth. Van sales stood at 16,410 units against 15,848 units with 3.55 percent growth.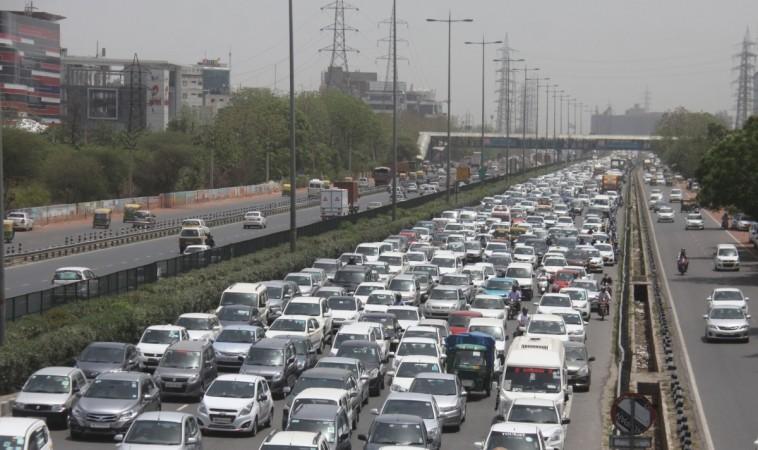 The number indicates India's Motown has recorded its worst festive season sales in recent times. Rising fuel prices, higher interest rates, insurance costs and irregular stock markets had a huge impact on consumer sentiment and that led to low sales.
"The slow growth is mainly due to base effect besides other factors such as an increase in insurance, high fuel prices and decline in stock market impacting sentiments," said Vishnu Mathur, Director General of SIAM. "The real impact of festive sales will be known only next month as Diwali was in November this year. However, till the end of October, sales have been slow and it wasn't like festive season," he added.
Interestingly, the two-wheeler sales didn't affect much this time. The total two-wheeler sales in October touched 20 lakh mark (2,053,497) against 1,751,608 units in October 2017, registering 17.23 percent growth.