To take the best advantage of the festive season, Paytm Mall, owned by Paytm Ecommerce is all set to pump in Rs 1,000-crore solely for promotional event.
The first of its kind online mall app has collaborated with 15,000 brand-authorised retailers to sell over 65 million products, reported Business Standard.
As this is the company's first festive sale, the company is not leaving any stone unturned to offer better buying experience for its customer.
The company planned to invest over Rs 1,000 crore in marketing, cash backs and promotional spends. "Our promise is to offer customers the best and biggest offers from trusted retailers and make our platform the de-facto first choice for online shopping," BS quoted Amit Sinha, chief operating officer, Paytm Mall, as saying.
Last month, Paytm Mall revamped its mobile application for better customer satisfaction. The company has also roped in top executives Joseph Tsai and Michael Evans from Chinese e-commerce giant Alibaba along with Zhang Yong, the company announced in its Registrar of Companies (RoC) filing.
To stay ahead in the competition, the company is not only making its sales offer online but offline as well. The business daily reported that it would be giving the same discounts and deals to its customers in partner stores, which it would give on its portal.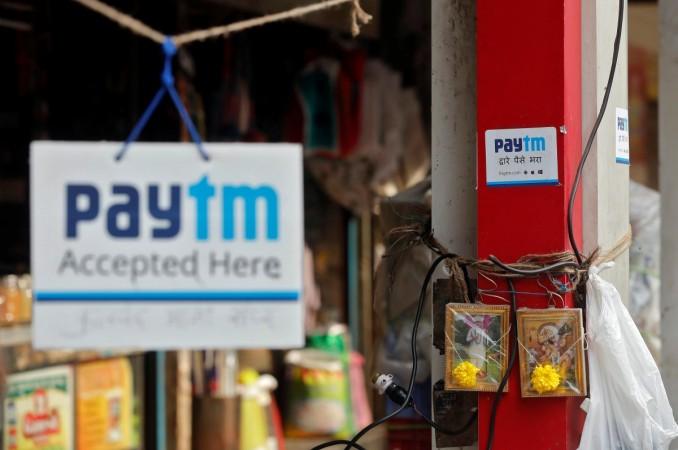 To tap offline consumers, the company is strategising its online-to-offline (O2O) strategy to a different leave. "For the festival season, we have planned a number of special offers for our shopkeepers and retailers. Brands hate it when online offer discounts and offline stores suffer. We want to make the experience same online and offline, as our customer and sellers are in both worlds," Sinha told the business daily.
To facilitate better customer experience the company has come up with a unique proposition, where customers have the option of ordering online and picking it up from a partner store, added Sinha. The company is yet not revealing its game plan, sale calendar as well as the name of the sale.
Bazaar, which is the unstructured shopping channel on Paytm, will also be featured on the Paytm mall app. The company is looking for different strategy and would be relying mostly on local retailers and sellers. The company aims at providing consumers the widest domestic and international assortment, Sinha added.