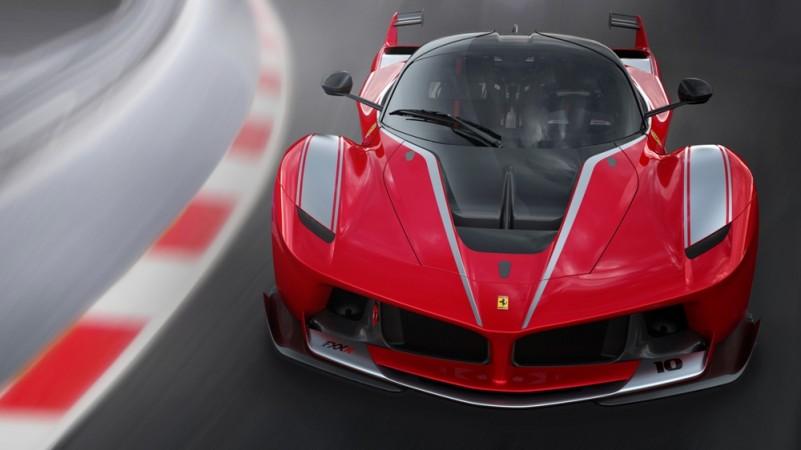 You might have seen Ferrari LaFerrari on the roads. The limited production hybrid sports car from the house of Ferrari is one of the masterpiece cars of the modern era. It has got an even more extreme performance cousin christened as Ferrari FXX K. You might not have seen this on the road since it is not road-legal and destined only for track use.
When everyone thought the FXX K is the ultimate track toy Ferrari can come up with, emerging reports claims even hardcore FXX K in the making. A video posted by YouTube user 19Bozzy92 shows camouflaged FXX K unit terrorizing Monza circuit in Italy with its raucous exhaust note.
Scroll down to watch the video
Even though the model is camouflaged, an array of new performance upgrades to the rear is noticeable. FXX K's split wing design has been eschewed for a massive arching rear wing. A more aggressive diffuser and some added bodywork to the fender can be spotted.
FXX K is powered by a mid-mounted hybrid V12 unit producing a whopping 1,036hp. The track-only package comes with 50 percent more downforce than standard LaFerrari, and uses an F1-inspired KERS energy recovery system. The new FXX K in the works is expected to come with 1,100hp output at least.
Though the video is out already, Ferrari has yet to confirm that a hardcore FXX K in the works. A report in Motor1 claims the new hardcore model will be called the FXX K Evoluzione.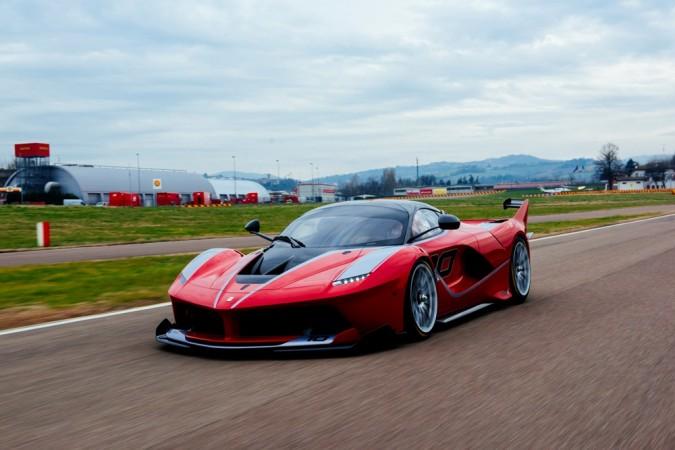 Ferrari is expected to reveal the FXX K Evoluzione later this year and it will be produced in extremely limited numbers. The regular Ferrari FXX K costs lofty $2.7 million (Rs 17.32 crore) and hence the FXX K Evoluzione will be much pricier than FXX K's price tag.
Source: Motor1