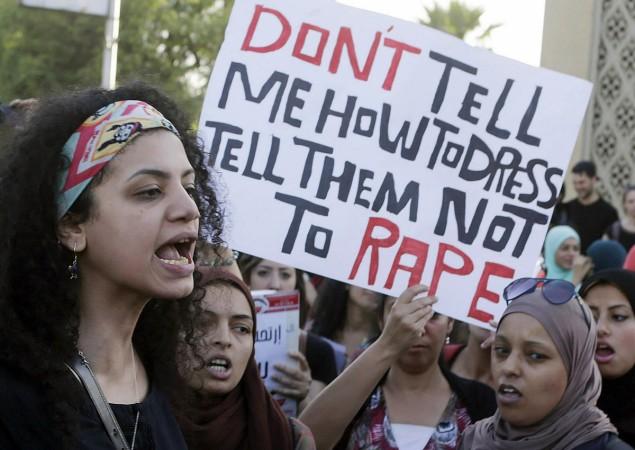 A controversy has broken out after a teenage patient admitted to the All India Institute of Medical Sciences (AIIMS), Patna, alleged sexual harassment by a doctor working there.
The girl complained to the hospital that the doctor misbehaved during the course of her physical examination at the hospital's out-patient department of obstetrics and gynaecology where she was undergoing treatment for excessive bleeding, in December last year, reports Hindustan Times. The doctor tried to silence her when she raised an alarm.
The patient was alone in the doctor's consultation chamber when he was examining her, in violation of medical ethics, which specify the mandatory presence of a female attendant during the examination of a female patient by a male doctor.
The complaint has been referred to the hospital's anti-sexual harassment committee, but no police case has not been registered.
When asked for comments on the issue, the administration of AIIMS-Patna chose to remain silent.
India Today reported earlier that in 2009 and 2010, AIIMS-Delhi was under media spotlight when two separate cases of sexual harassment were reported by a patient and a staff against senior officials of the institute.
AIIMS-Delhi was also in controversy in 2011 when a neurosurgeon reportedly molested an eight-year-old patient. He was subsequently given a clean chit in the case.