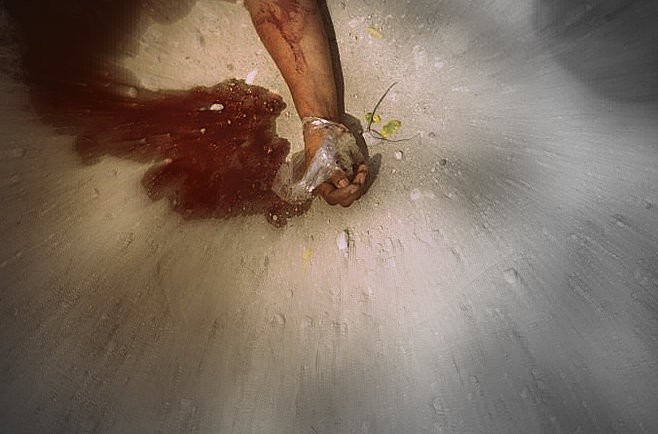 A highly qualified young woman named Srishti Gupta has possibly ruined the bright future she was about to have. The Business Administration graduate has revealed that she teamed up with her ex-boyfriend and another friend to shoot Indian national-level boxer Jitendra Mann.
Jitendra was shot dead in his AVJ Heights flat in Greater Noida on January 10. Multiple gunshot wounds had been found in his body when the police broke into his flat two days later.
Reportedly, there were four bullet injuries of which one was on his head and three were on his back.
Srishti, who was pursuing a photo-journalism course at the Chaudhary Charan Singh University in Meerut, Uttar Pradesh, has been arrested, along with her ex-boyfriend Imran Qureshi and another accomplice Nafees, by the police.
Imran reportedly worked in a slaughter house in Bulandshahr, Uttar Pradesh.
It has been revealed that Srishti used to work out in Jitendra's Alpha 1 gym in Noida. It was there that the late boxer shot an intimate video together. It has not been known if that was with consent or without.
Jitendra then allegedly blackmailed her with the MMS clip and despite Srishti asking him to delete it, the boxer didn't.
This led Srishti to find some other way of teaching the boxer a lesson. However, instead of approaching the police, she took law in her own hands and also led the two male persons in trouble.
Jitendra participated in numerous junior level boxing matches in many countries, including France, Cuba, Uzbekistan and Russia, his close friend Pritam Tokas has revealed.