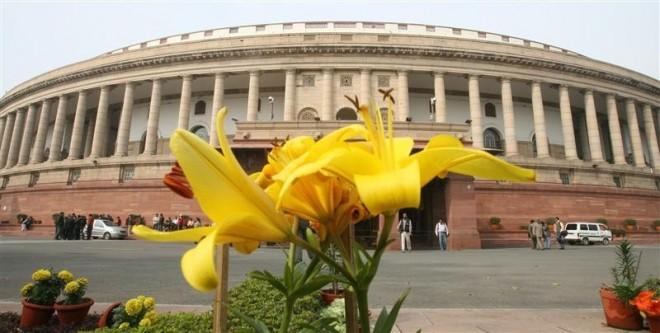 The government has called for an all-party meet on Monday after both houses of Parliament were adjourned over differences on the controversial FDI issue.
Parliamentary Affairs Minister Kamal Nath will convene a discussion with party leaders of Lok Sabha and Rjya Sabha to take a final call on raising the limit of foreign investment to 51 percent in India's multi-brand retail sector.
"The Parliamentary Affairs Minister informed us in the Rajya Sabha Business Advisory Committee (BAC) that he will convene an all-party meeting on Monday. He also said he will talk to all party leaders in Lok Sabha and meet them separately on that day. Then a final call will be taken on the issue," CPI(M) leader Sitaram Yechury told Press Trust of India.
Opposition parties like BJP-led NDA and the Left are seeking a debate on FDI based on vote, which the government is not ready for.
Another highlight of the session was the Lok Sabha's rejection of the no-confidence motion, pushed by Trinamool Congress chief Mamata Banerjee against the government.
Prior to the commencement of the winter session of Parliament, Prime Minister Manmohan Singh sought support from all parties to address the economic challenges plaguing the nation.
"I invite all political parties to join hands in this vital national endeavour," he said."Our Parliament has a very heavy Legislative agenda during the Winter Session. I seek cooperation from my colleagues in the House...We all have an obligation, in Opposition as well as in Government, to work together to enable our parliamentary democracy," said Singh.