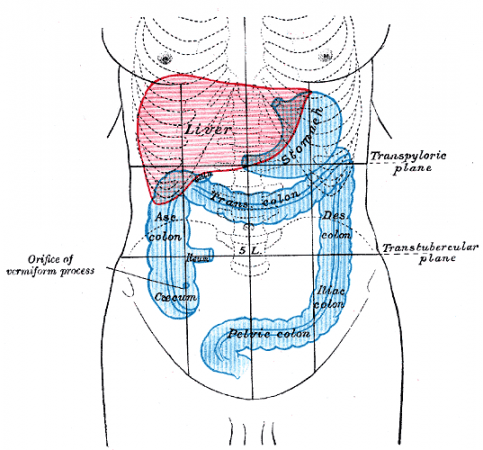 A study conducted on 50 patients of diabetes and non-alcoholic fatty liver disease (NAFLD) showed a positive result when a medicine, commonly used for diabetes treatment, was used to treat fat in the liver, said a doctor. There are few approved drugs to treat liver fat at present.
The doctor said that the patients were divided into two groups. While one received standard treatment for diabetes, the other group was administered empagliflozin for 20 weeks along with the standard treatment.
"If someone had 10 per cent fat in the liver, it reduced to six per cent with the administering of this drug in 20 weeks," Dr Mohammad Shafi Kuchay, a researcher from Medanta Medicity in Gurugram, told The Times of India. Nearly 60 percent of all diabetics suffer from NAFLD, which can progress to steatohepatitis (NASH) and eventually to cirrhosis or even cancer in a significant proportion of patients, he added.
As per the doctors, empagliflozin is an anti-diabetes drug that belongs to the SGLT-2 inhibitor class. In recent years, the medicine has gained popularity as it helps in weight loss and reduces the rate of cardiac events in high-risk patients with type 2 diabetes.
Mithal, who heads the division of endocrinology and diabetes at Medanta, said that if the use of this drug, or similar other medicine, shows the confirmed result of having beneficial effects on all stages of NAFLD, it will enable physicians to target multiple complications of diabetes with a single drug.
However, the doctor said that it is yet to be seen whether treatment with empagliflozin will ultimately delay or prevent chronic liver disease in a larger group of patients. Also, it is essential to assess how the drug affects histopathological changes at various stages of the fatty liver disease, pointed out Mithal.