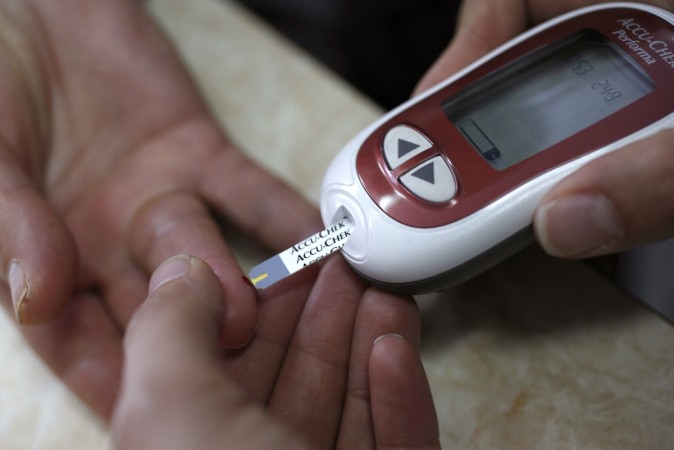 "Vision without action is merely a dream," and Apple takes that very seriously. Even after the passing of Apple's visionary co-founder Steve Jobs, his legacy continues to live through his work. Part of Apple's super secret projects is one that was coined by Jobs while he led the multi-billion-dollar tech firm.
Through this secret project, Apple is poised to make a breakthrough in science and medical fields with the help of technology. Where most science companies have failed, Apple is trying to track glucose levels accurately through non-invasive methods.
The Cupertino-based tech titan reportedly has a small team of biomechanical engineers for its project, which has been under development for at least five years. Apple's aim is to develop sensors that would monitor glucose levels through contact with the skin.
According to CNBC, the team working on the sensor technology to keep body bloody sugar levels in check is made up of about 30 people and they're based out of an office in Palo Alto. The iPhone-maker has reportedly poached the top talent from major firms such as Masimo Corp, Sano, Medtronic, and C8 Medisensors.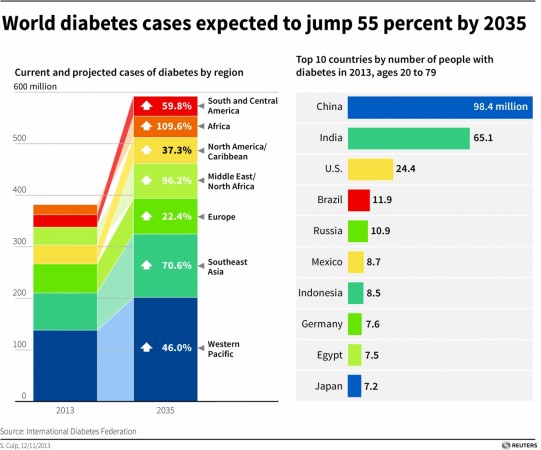 The glucose sensors team reports to Apple's senior vice president of hardware technologies Johny Srouji, after Michael D. Hillman left Apple to join Facebook's Oculus team. It is evident by Hillman's LinkedIn profile that states his role in Apple was a confidential one.
There are a lot of mysteries around this project, but it is expected to come at a massive price. As DexCom executive chairman Terrance Gregg suggested, making something like this would cost hundred millions or even a billion dollars, Reuters had reported. And we're guessing that's not going to be a problem for Apple.
The glucose sensors are still under development and it is hard to anticipate its use-case scenario. But the logical step would be to integrate the sensors inside wearables and likely give a push to the Apple Watch especially when smartwatches are failing to break the barrier in the tech world.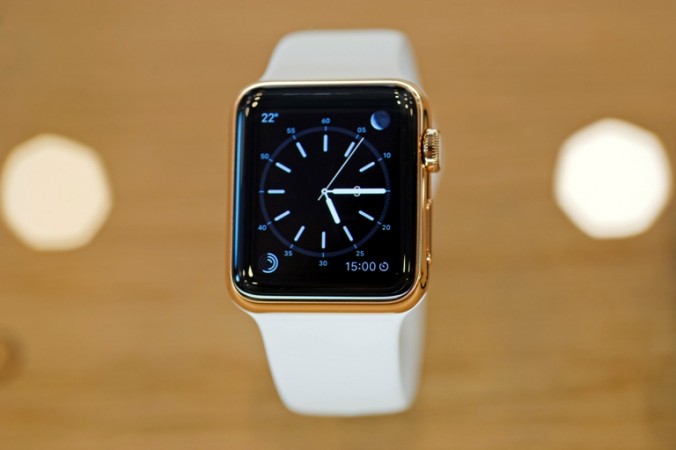 Wouldn't it be cool to just track your body glucose levels with a single tap on your Apple Watch? Apple could even programme its smartwatch to alert the user when the glucose levels shoot right up or drop below the minimum value. It certainly sounds exciting, but don't hold your breath to see this technology into a real product anytime soon.