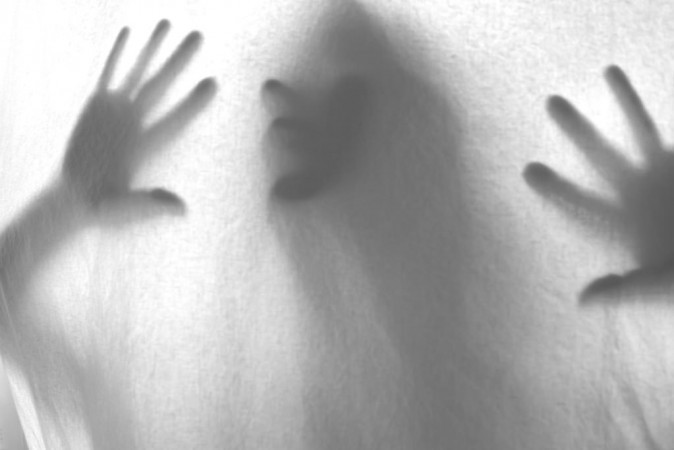 Forty-one-year-old Fresno man Rene Lopez was on Friday sentenced to 1,503 years in prison for raping his daughter for four years. This is the longest prison sentence in the history of Fresno Superior Court.
Judge Edward Sarkisian Jr. told Lopez that he had violated trust and engaged in violent conduct and, therefore, was a "serious danger to society." He added that Lopez has never regretted his actions and always blamed his daughter for his predicament, the Fresno Bee reported.
Prosecutor Nicole Galstan said that Lopez' daughter had been sexually abused by a family friend as well. The father "chose to turn her into a piece of property and use her to satisfy his sexual needs" instead of protecting her.
Galstan added that the girl was raped two to three times a week from May 2009 to May 2013, before she finally mustered the courage to leave him. Lopez was also found guilty of 186 felony counts of sexual assault, including dozens of counts of rape of a minor, the Fresno Bee reported.
"He ruined her teenage years and made her feel like it was her fault," Galstan said while arguing for the maximum sentence.
Even after she had left the house, Lopez would drop love songs on her message machine and would drive by her new house every now and then, the judge said. He added that Lopez also paid for the abortions when the victim got pregnant with his child.
Lopez was arrested in November 2013 after his daughter called police to report the sexual abuse.
"When my father abused me, I was young. I had no power, no voice. I was defenseless," said the 23-year-old daughter. She added that Lopez had never regretted his actions.
Lopez also rejected two plea deals. If he had admitted his crime before his preliminary hearing, prosecutors would have recommended 13 years in jail. When he rejected the first deal, he was offered 22 years in jail if he admitted to his crime. Lopez rejected the second offer as well. His argument was that he should be released from jail for the sentence he had already served, the Fresno Bee reported.
"You are a courageous young woman," the judge said while addressing the victim.