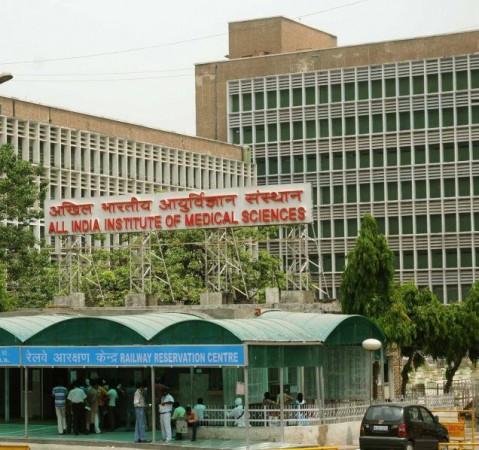 A man from Uttar Pradesh's Bareilly district has filed a complaint with the Delhi Police accusing a doctor at All India Institute of Medical Sciences (AIIMS) of removing both the kidneys of his six-year-old daughter.
Distressed father Pavan Kumar had brought his daughter to AIIMS last year as her left kidney needed to be treated. A senior surgeon had told him that they might remove his daughter's left kidney. According to last year's report, her right kidney was perfectly fine.
They operated on the minor on 14 March and kept her on dialysis after that. However, just a couple of days later, the girl complained of severe pain. Following this, the doctors carried out a scanning. Kumar said that the scan report showed there was no kidney in his daughter's body, PTI reported.
"I then asked the doctor who, however, did not answer my queries properly. I tried speaking to the AIIMS administration, failing which I approached the Hauz Khas police," Kumar said.
Following the allegations, AIIMS appointed a panel of senior doctors at the hospital to probe the allegations. The panel met on 20 May and will meet again this week.
"The allegations made by the patient's father are of serious nature. A High-Powered Committee of senior professors has been constituted to probe the matter and clear the issues," a senior doctor said.