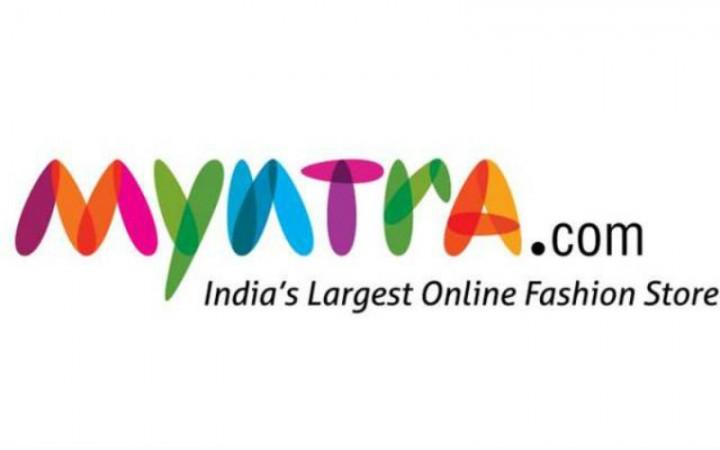 Putting an end to months of speculations, domestic fashion e-tailer Myntra has confirmed that it would shut down its website and be available in an app-only format from 15 May.
"This May 15th, 2015, Myntra is taking the first step towards the future of fashion shopping --- we move on from the desktop to being exclusively available on the app," the company said in a statement.
The company plans to offer an enhanced "personalised shopping experience" to its users by shifting to app-only format.
Flipkart, its parent company, also plans to gradually shift advertisements from its desktop website to its mobile platform after seeing a 10-fold increase in mobile traffic in the less than 18 months.
"We believe fashion is a very personal experience. Your sense of style, the brands you wear, the trends you choose to follow are unique to you. What inspires you to look good changes and evolves every day. The best fashion experience is truly personalised and engaging one that is only possible through the device that is closest to you. A device that understands you -- your mobile," the company told NDTV Profit.
Flipkart had acquired online fashion retailer Myntra in a $300-million deal last May. While Flipkart sees nearly 75 percent of its traffic coming from mobile app, Myntra generates 90 percent from mobile platform.
Despite being the world's second most populated country, only 69 percent of India's population has more than limited access to broadband and mobile internet, said a management consultancy AT Kearney.
According to a study by Boston Consulting Group, internet users in the country are expected to go up to 580 million by 2018, with 70-80 percent of them using mobile phones to access the web, The Economic Times reported.
"Mobile app users are actually costlier to acquire as the cost of an install is quite high. But we think in the long run, and thanks to more personalised notifications and better shopping experience, the investment pays off. Marketers get improved results by interacting with the consumers in the mobile app format, which offers better long-term value." Praveen Sinha, co-founder & CEO of Jabong, told Business Standard.
By shifting to app-only format, online retailers expect the costs to come down, gain more exclusive customers and limit dependence on technology giants such as Google Inc. and Facebook Inc. for marketing purposes.