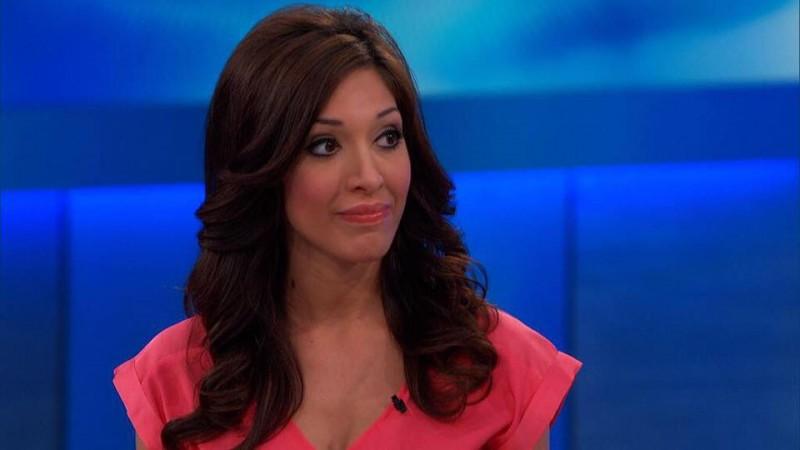 Farrah Abraham was the victim of a wardrobe malfunction on Monday, and sadly, the paparazzi managed to get a shot of her spilling out of a revealing bikini.
Also read: iHeartRadio Music Awards 2017: Halsey covers it up with just a wide belt!
The 25-year-old reality star was taking part in a photoshoot in Los Angeles when she accidentally flashed her breast in a one-piece bikini. She left very little to the imagination as her black bikini featured large cutouts and this resulted in her breast popping out. Check out the images here.
#christmasvacation A post shared by Farrah Abraham (@farrah__abraham) on Dec 7, 2016 at 3:52pm PST
Abraham, who has appeared in adult entertainment films for Vivid Entertainment with adult film star James Deen, is known for her appearances on MTV series 16 And Pregnant and later on Teen Mom after giving birth to daughter Sophia.
More recently, Abraham was a cast member on Teen Mom OG, where she has been labelled a villain for her fights with her co-stars.
The cast of the reality show are currently vacationing in Puerto Rico, but Abraham and her boyfriend Simon Saran weren't invited.
"It's really upsetting," Saran told Radar Online about being snubbed. "Farrah and I are really upset. It's going to take some time to get past this. It's hard for me to sleep knowing we were not included."