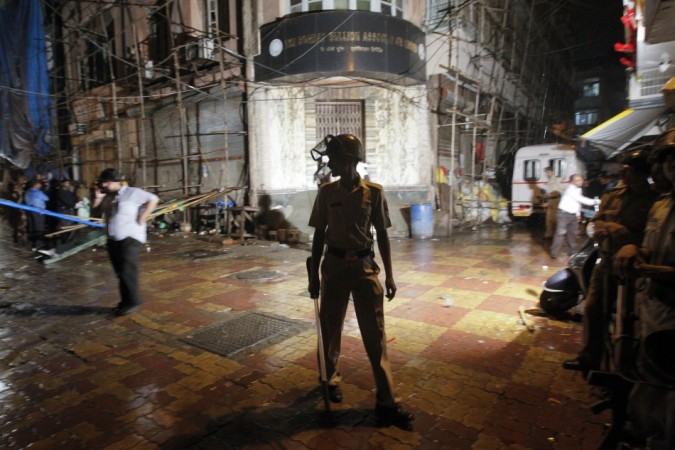 Infamous gangster Dawood Ibrahim and his D-Company have made quite some headlines in the last few days. And it is now being said that Dawood's close aide Farooq Takla has been arrested and brought back to India after he was deported from Dubai.
Yasin Mansoor Mohamed Farooq, more commonly called Farooq Takla, is a key member of the D-company. He fled Mumbai after the 1993 Mumbai blast and is wanted on terrorism, murder and conspiracy charges. He is also known to be in-charge of D Company's Dubai operation.
He was brought back to Delhi last night and flown to Mumbai around 7 am Thursday, March 8. Takla will be produced in the TADA court in Mumbai, reported CNN News18.
The Central Bureau of Investigation (CBI) has also confirmed Takla's arrest and said that it would now seek his custody for investigation.
The D Company is known to be facing quite a few setbacks in the last few weeks. It was earlier being said that Dawood and his key assistant Chhota Shakeel had parted ways and the latter who lived in the Clifton area of Karachi -- where Dawood also lived -- moved out and is residing in an unknown location.
Shakeel has been Dawood's most trusted aide for the last 30 years and has been handling the key affairs of the gang. But the cracks in their equation appeared recently when the two had an argument over Dawood's brother Anees Ibrahim's interference in the operations and dealings of the D-Company, sources told the Times of India.
However, an informant later told Hindustan Times that Shakeel and Dawood had not really split and Shakeel, in fact, may have died. The daily even had gotten hold of an audio clip of a conversation between Bilal, a member of Shakeel's gang, and a relative of Shakeel, who lives in Mumbai. And in the audio clip, the same is heard being discussed.
HT's informant gave out quite some details of Shakeel and said that the 57-year-old died on January 6 in Islamabad, Pakistan, where he was meeting members of the Odessa Mafia. Strangely, there are two versions of how Dawood's trusted aide died. While one says that he suffered a cardiac arrest and was declared brought dead by the Combined Medical Hospital in Rawalpindi, another version says that the Odessa had killed Shakeel at the behest of ISI.