Just a few days ago, it was said that Dawood Ibrahim, the leader of the infamous D-Company, and his key assistant Chhota Shakeel had parted ways. And while this information created quite some frenzy in the crime world, here comes another shocker. It is now being said that Shakeel may, in fact, be dead.
Shakeel has been Dawood's most trusted aide for the last 30 years and has been handling the key affairs of the gang. But an informant told the Hindustan Times that he may be dead. The daily even has gotten hold of an audio clip of a conversation between Bilal, a member of Shakeel's gang, and a relative of Shakeel, who lives in Mumbai. And in the audio clip, the same is heart being discussed.
The authenticity of the clip is yet to be ascertained and officials of the National Security Council Secretariat in New Delhi, as well as the Mumbai Police, haven't commented on the matter yet.
However, HT's informant gave out quite some details of Shakeel and said that the 57-year-old died on January 6 in Islamabad, Pakistan, where he was meeting members of the Odessa Mafia. Strangely, there are two versions of how Dawood's trusted aide died. While one says that he suffered a cardiac arrest and was declared brought dead by the Combined Medical Hospital in Rawalpindi, another version says that the Odessa had killed Shakeel at the behest of ISI.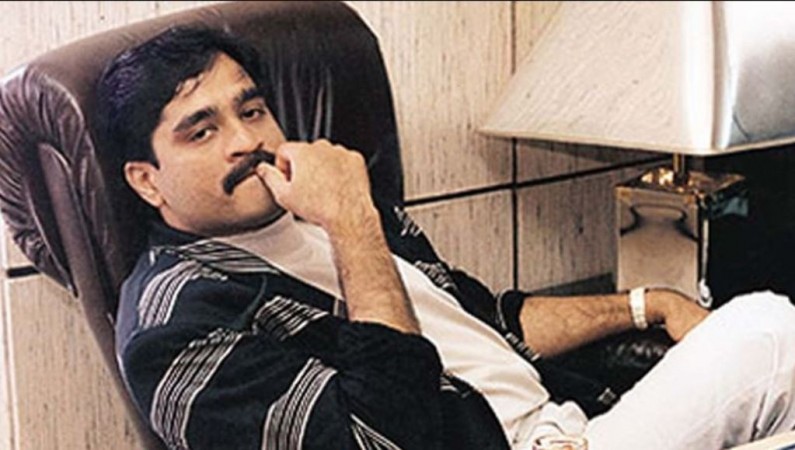 The informant went on to add that Shakeel's body was kept in the morgue for two days and then moved to Karachi, where he was buried. His family was then moved to an ISI house in Lahore. While Dawood was told about Shakeel's death about two days later, not many know of his passing and in a span of almost a year, only about 20 people have reportedly been informed of the same.
His most-trusted aide's death is what reportedly pushed Dawood into depression and he has since not met anyone. He has even been admitted to the hospital with depression twice.
Last week, it was being said that Shakeel had severed ties with Dawood after cracks in their equation appeared when the two had an argument over Dawood's brother Anees Ibrahim's interference in the operations and dealings of the D-Company, sources told the Times of India.
While Shakeel has stood by Dawood through thick and thin for about three decades, it has been said that Anees has of late been trying to usurp his position. Dawood had apparently even warned Anees against interfering in the matters, explaining that Shakeel is the one who would handle the gang's affairs, but he refused to back down, leading to an argument between Dawood and Shakeel. This seems to have irked him and he had since reportedly split with Dawood.
It was said that not many know about the split between Dawood and Shakeel even in their circle, but those in the know were reportedly worried about the development. They have been working with Shakeel for decades now and have been taking orders from him, but it was said that now they do not know who will direct them for their activities, which includes extortion, contract killings, and drug-dealing to name a few.
While some were worried about the split and were waiting to find out what happens next, it looked like some of the members of the gang were in denial. A gangster told the daily that Shakeel leaving Dawood was "next to impossible."
"Even Dawood's brothers might ditch him, but not Shakeel. He has been loyal to Dawood all his life. And if there are some differences between them, it could only be because of Anees," he said.
Now it remains to be seen whether Shakeel has really split with Dawood due to issues with Anees or has been dead since January.