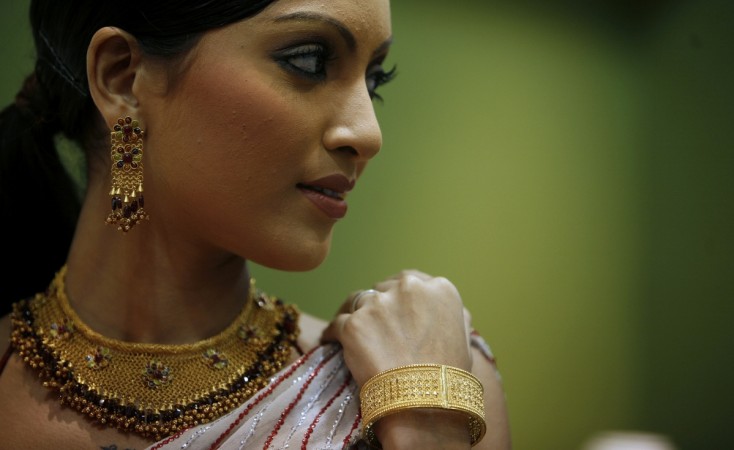 As queues before ATMs grow longer, the central government is slowly tightening its noose around black money hoarders by putting all suspicious transactions under radar.
Government sources said Enforcement Directorate and the Income Tax Department are currently examining accounts of some farmers which had seen sudden spurt in deposits.
Similarly, all gold purchases and currency exchanges are also under the scanner of IT sleuths to prevent attempts of turning black money to white, IANS reported Tuesday.
Indian government on November 8 demonetized Rs 500 and 1,000 denominations to check the flow of black money in the system. This has led to much hardship for common people as they line up before banks to replace or deposit their old currencies or withdraw money from ATMs.
"We will check all the records since Independence. If I come across any unaccounted cash, no one will be spared," Prime Minister, Narendra Modi had earlier said.
Similarly, IANS had quoted Finance secretary, Shaktikanta Das saying that people using Jan Dhan accounts to park black money are under tax department's radar.
"Some people are using Jan-Dhan accounts to deposit black money. Up to Rs 50,000 can be deposited in Jan-Dhan accounts," Economic Affairs Secretary Shaktikanta Das said. "A close watch is being kept on them (deposits in Jan-Dhan accounts)," he said.
Meanwhile, the government has made it mandatory to submit PAN details for buying jewellery to restrict conversion of black money to white. This has negatively impacted sales of jewellery retailers across the country. While the share price of Titan was down 2 per cent to trade at Rs 328.10 (2:24 pm), it was down by around 9 per cent for Gitanjali Gems, which was trading at 58.05 at National Stock Exchange on Tuesday. Tribhovandas Bhimji Zaveri was trading 7.5 per cent down at Rs 63.45 at NSE.