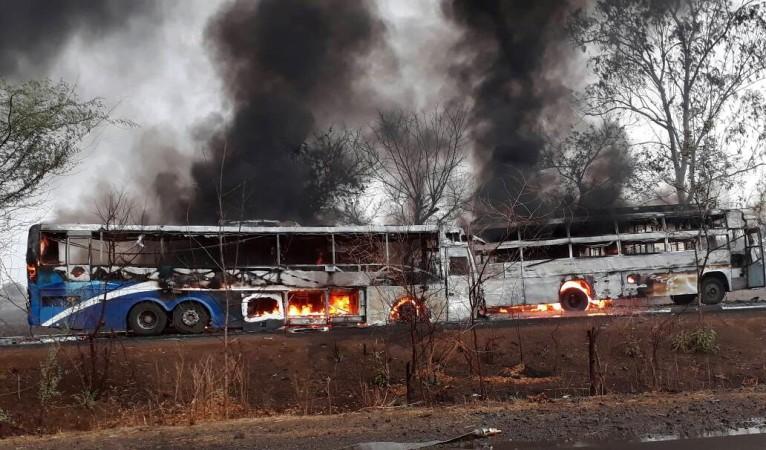 The father of India's Green Revolution said on Saturday that farm loan waivers are only a "temporary necessity" to address the agricultural crisis in the country and not a permanent solution to the problem.
BloombergQuint reported that leading agriculture scientist and architect of India's Green Revolution in the 1960s, MS Swaminathan, as saying that three Indian states have waived farm loans so far – Uttar Pradesh, Telangana and most recently, Maharashtra.
But protests have been raging in Madhya Pradesh and Tamil Nadu over similar demands.
The Madhya Pradesh government has announced a crop loan settlement scheme which proposes waiving off interest for those cultivators who have defaulted.
Swaminathan, who chaired the National Commission of Farmers in 2006, which recommended a minimum support price for grains at 50 percent more than the production cost, told BloombergQuint that farmers are only demanding fair prices.
Poor economics of farming, Swaminathan pointed out, has hurt the sector which is a source of livelihood for about 60 percent of the country's population.
They will get back to farming only if we waive their loans already due. Loan waiver is not a solution, but is an indication of poor economics of farming and ability of the farmers to make their occupation certainly their own, BloombergQuint quoted Swaminathan as saying.