We already know that Ubisoft's upcoming first-person shooter and action-adventure game 'Far Cry 5' will be set in an American setting with a predominantly religious cult theme akin to the characters from Leonardo Da Vinci's 'Last Supper'. The game is also expected to feature enhanced new tools and weapons customisation, while there are no details available on the specifics.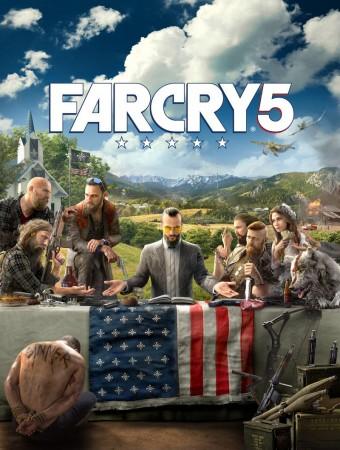 In a recent interview with GamingBolt, Far Cry 5's lead writer Drew Holmes has suggested that the game would be getting a "robust school system" along with tons of new weapons to quench the thirst of power-hungry gamers.
The writer also revealed that the upcoming Far Cry instalment will be based on existing games from the franchise with completely similar story-narration style and gameplay elements.
Coming to the game's potential runtime, it is expected to last for around 25 to 30 hours through the regular single-player campaign mode. We already know that both Far Cry 3 and Far Cry 4 have extended their campaign missions up to 30 hours and it will be no different this time around.
The gaming publication is yet to reveal the full interview with Drew Holmes, wherein Ubisoft is expected to announce more details of the game.