After conspiracy theorists, now a well-known exorcist has spoken about the imminent biblical apocalypse and it sounds like a Wonder Woman movie plot. Don Antonio Mattatelli, a popular Italian exorcist, has claimed that Hurricane Irma and flooding are signs of doomsday.
He even claimed the devil is the reason why North Korean leader Kim Jong-un is waging a war. Don Antonio, the popular demon hunter in Italy, made these claims after Italy was affected by natural disasters and extreme weather conditions.
"All natural disasters, such as hurricanes and earthquakes, demonstrate that the end of the world is coming. It will not be the end of the world in general, but of this world yes. Natural phenomena so sudden and powerful shows that, there is no confidence in the future and we have come to an end of modernity," Don Antonio said, according to The Sun.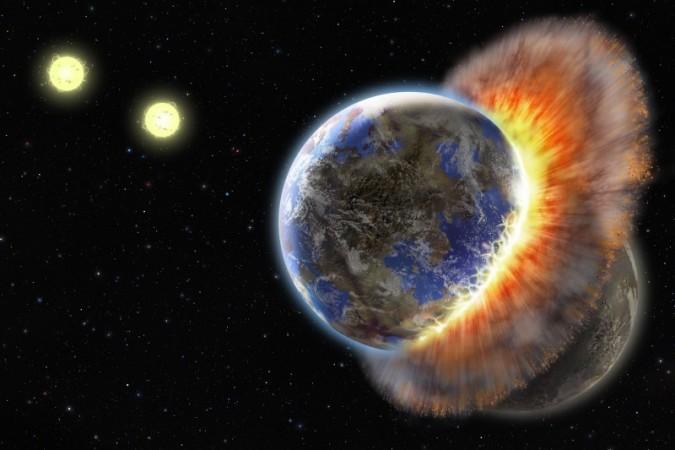 Don Antonio also believes that Satan has its presence on the internet. His recent statements came after his home country was affected by the earthquake, torrential rainfall and heavy flooding.
Talking about the geopolitical situation, he said: "Behind Kim Jong-un is surely Satan, in North Korea all are forbidden religion and there is only the idolatry of the leader who has replaced God. He could be exorcised remotely with prayer, as Pius XII did by the Vatican with Hitler."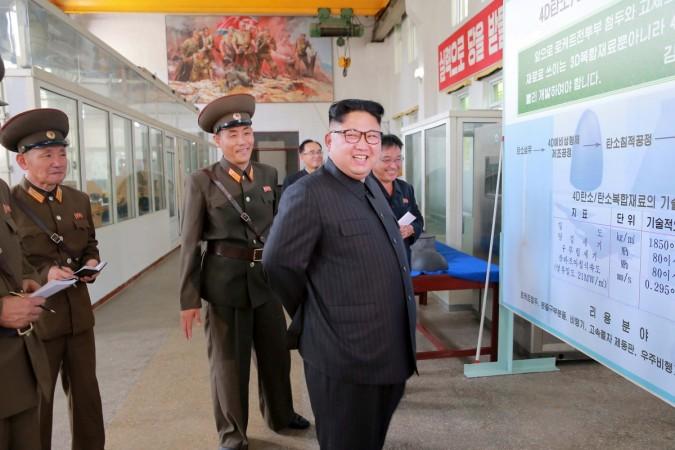 End of the world
Conspiracy theories have been claiming the end of the world is near. Earlier, Christian numerologist David Meade had claimed the mysterious planet Nibiru or Planet X will destroy Earth in September and the Great Pyramid of Giza and the Great Sign of Revelation 12 give hints about the end of the world.
"It is very strange indeed that both the Great Sign of Revelation 12 and the Great Pyramid of Giza both point us to one precise moment in time – September 20 to 23, 2017. Is this the end of the Church Age and the transition to the Day of the Lord? There couldn't be two greater witnesses," he said in the video.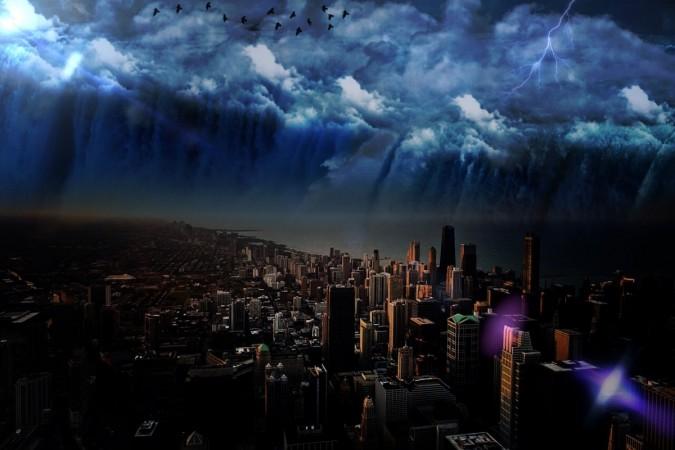 Now, a church in India has asked its members to pray for the safety of Earth. The members of the church were informed that a mysterious planet would destroy Earth on September 23.
NASA's stand on doomsday
NASA has continuously debunked these conspiracy theories about doomsday. "Nibiru and other stories about wayward planets are an internet hoax. Obviously, it does not exist," NASA had said before.