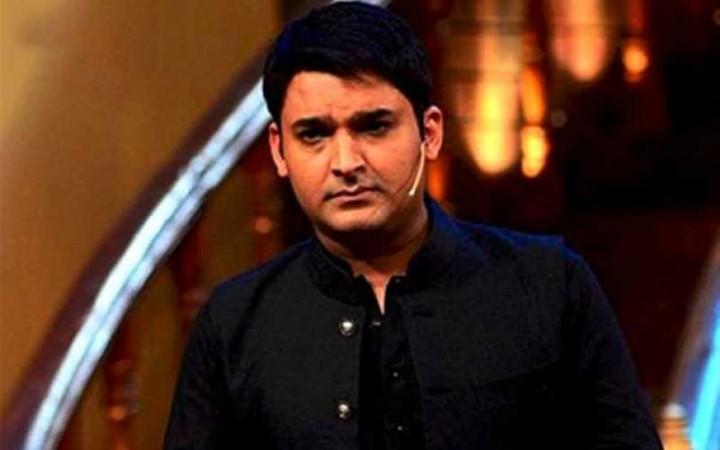 After all the hullabaloo, Twitter fights and teasers, Kapil Sharma's new show Family Time With Kapil Sharma was aired on March 25 on Sony TV.
And yes, we were all excited to see Kapil Sharma making his comeback on-screen after a break, not to forget many had great expectations from the comedian, obviously!
While his last show 'The Kapil Sharma Show' went off the air after his fight with Chandan Prabhakar and Sunil Grover, but he promised to be back. And when Sharma's new game show was announced the curiosity around the show, increased manifold. Many were waiting to see him perform his magic on the small screen.
The first episode aired on Sunday, March 25. The first guest on his show was Raid actor Ajay Devgn. However, the audience found Kapil Sharma's jokes to be 'stale' and 'pathetic'.
Kiku Sharda once again was playing a female character and Chandan did his act just okay. The jokes were as usual targeted at the teammates and audience. Neha Pendse was co-hosting the show. And no guesses there — Kapil Sharma was flirting with her and it added the glam quotient.
Here's how the fans reacted on social media:
Kapil Sharma's fan wrote on Twitter: #FamilyTimeWithKapilSharma old format was much better. Not at all good gaming concept, this has been done by many shows and all were completly flop earlier. Result would be the same for this as well. I'm big fan of @KapilSharmaK9 however couldn't watch even 15 mins. Sorry Kapil
One user commented: New show with old game concept. People who were looking for a comedy show will feel disappointed. Bad mix of shayari, game, jokes, acts & film promotion. Make pure comedy show, will surely be a hit.
@KapilSharmaK9 #FamilyTimeWithKapilSharma Its a request back to old #TKSS format as the new one #FTWKS is not up to the mark seems old & oldest wine in a new bottle. Sorry to say but its true. Quite boring. Gags r OK but as whole gives confusion whether Game show or Comedy Show?

— Vijay Chauhan (@Chauhan_VijayK) March 26, 2018
The other fan said: This #FamilyTimeWithKapilSharma is an extremely boring, washed out and a mish-mash of various shows from yesteryears. All of them off air for a reason. I sampled the show for 10 mins and then switched off. cc @SonyTV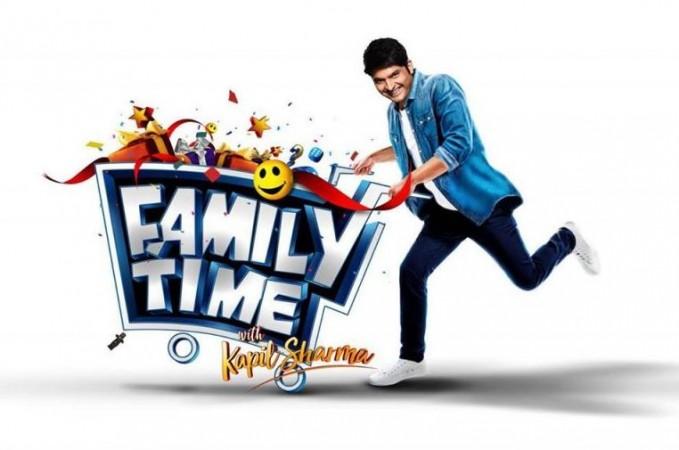 Well, it's a game show after all combined with humour and probably people will take time to get used to this format. But with an ace comedian like Kapil Sharma, the first episode was disappointing. Let's wait and watch what happens in the coming episodes.