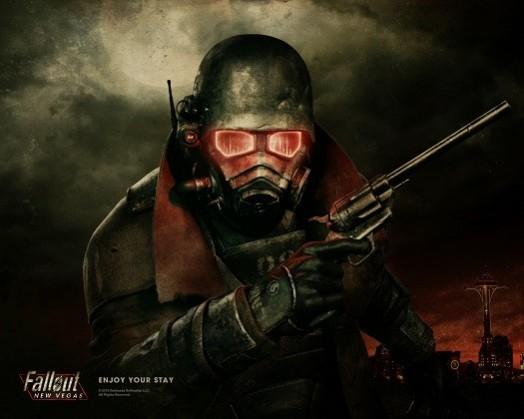 When speaking about Fallout 4 in the present context, one can only speak in terms of speculations and rumours as I believe all Fallout fans will now be used to this.
Previously, many fans have been made to believe the purported game leaks or the hoax website that was set up by a fan.
Like us, one fan who has been constantly speaking on Fallout series is MrMattyPlays, a YouTuber. He has not given up hope and has been mining out information regarding the game from different sources.
He has recently speculated on the possibility of Bethesda pulling off a Fallout 4 reveal during the upcoming PAX South 2015.
We know that PAX South is being held at San Antonio, Texas from 23 to 25 January 2015.
Even if Bethesda is unveiling the game during the event, it is known not to "give out any signs" of its release. It is known to surprise players with a sudden announcement.
MrMattyPlays also says that to announce it during the PAX South is somewhat early.
Another speculation is since the game is rumoured to be set in Boston, PAX East 2015 would be the right time unveil it. However, we still don't know if the Boston setting is true. It was Kotaku that had revealed the leaked scripts for Fallout 4.
However, Bethesda could throw a surprise on fans anytime. In December, Kotaku News Editor Jason Schreier had tweeted on the possibility of an announcement for Fallout 4 in the "next few months."
However, we now know that unless the news comes from the official source - Bethesda - we can only hope it is true, but cannot believe in it completely.