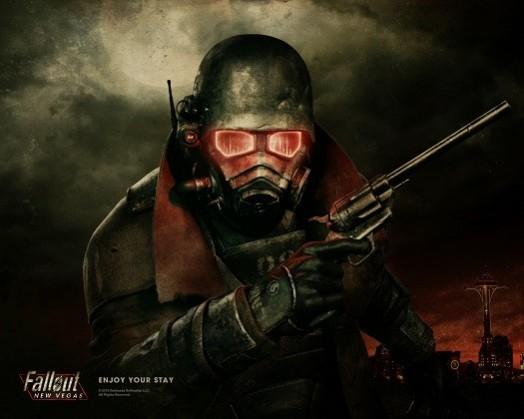 In what could push the excitement of Fallout fans a wee higher, Bethesda has changed the header art of its official Fallout website's homepage.
Previously, fans would see a New California Republic Ranger but now Bethesda has a new artwork that was used for Fallout 3, reports Gameranx.
The report goes on to explain that the art does not adhere to the video game but it was released to mark the 2008 RPG – Fallout 4 which sees players lining up to enter Vault.
The change in the banner has sparked speculation on the message being sent out by Bethesda as there is no reason for them to change the banner after a gap of five years. Earlier the website had a Fallout New Vegas image.
The company has already confirmed its participation at the upcoming E3 2015 conference. This has increased the anticipation of players who have been asking for Fallout 4 to be announced.
One commentator has said that not announcing Fallout 4 could mean bad business for Bethesda, which in turn could lead to its stock tumbling down, apart from loss of support from fans.
Leaks from industry insider Shinobi602 had revealed that Fallout 4 is likely to be announced at E3 2015. He was brimming with confidence when asked on the possibility of a Fallout 4 announcement on a scale of 1 to 10. His answer was 11!