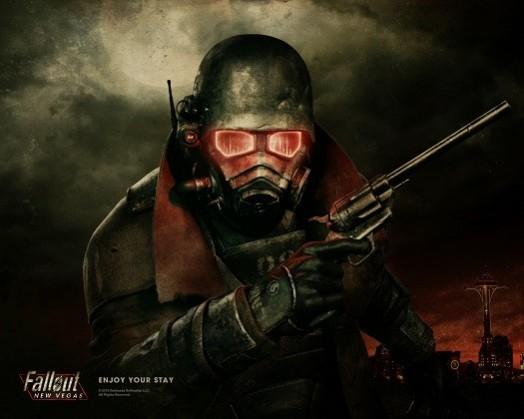 In news that can disappoint a lot of Fallout fans who have been anticipating news on Fallout 4, the possibility of the game being launched at PAX East is getting duller as the event draws nearer.
Pete Hines, vice president at Bethesda Softworks has said in a recent tweet that he is not sure if he will be attending the PAX East conference that is being held in Boston from 6 to 8 March 2015.
@Team_Farlands hoping I can find time to go this year. Not entirely sure at this point.

— Pete Hines (@DCDeacon) February 4, 2015
@schindler62 pretty sure if I do go to PAX I can find better things to do, thanks — Pete Hines (@DCDeacon) February 6, 2015
Without Hines attending the event, Bethesda is unlikely to reveal anything given that Hines is also in charge of the public relations.
Youtuber MrMattyPlays opines that it is very unlikely for Bethesda to be absent at the event. It also speculates that this might be a strategy to let fans chill before Fallout 4 is eventually announced or he has put someone else in charge to do the game announcement which is as big as Fallout 4.
However, even if Hines will not be at the event, the rest of the Bethesda could be present at the event and the tweet could only be to keep fans away till the company is ready to talk on the game development.
This was his answer to a fan question on the games that are in production or pre-production.
@luke_maynor I am not providing any info or hints of any kind until we are ready to talk about what they are working on

— Pete Hines (@DCDeacon) February 5, 2015
Apart from this, Bethesda Softworks' official Twitter account retweeted the image below:
@Bethblog pic.twitter.com/sCHfHT27uJ — Rex (@rkkrsmsn) February 7, 2015
Previously, IBTimes India had reported on the speculation arising from Hines' tweet that said he wouldn't be attending GDC, this lead to the excitement and hope that he could attend at PAX East to reveal Fallout 4.