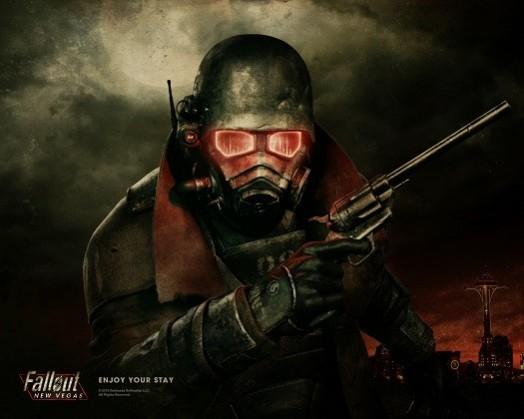 Fallout 4 fans are very much accustomed to the speculations and rumours that surround the yet-to-be announced game from the Fallout series, however, we find that now and then some or the other logical reasons convince us about the possibility of Fallout 4 in 2015.
YouTuber MrMattyPlays, who regularly posts videos related to Fallout has come up with a convincing theory that suggests Bethesda could release Fallout 4 in 2015, reported Gameranx.
He derives his hypothesis from an interview of Ashley Cheng, production director at Bethesda, some time ago, where he is seen telling that the company develops games in a three to four years cycle.
Now, if we look at the list of games from Bethesda and its production cycle we see that it did take the developer some good years before the game came out:
The Elder Scrolls 3 Morrowind: 1998 – 2002
The Elder Scrolls 4 Oblivion: 2002 – 2006
Fallout 3: 2006 – 2008
The Elder Scrolls Skyrim: 2008 – 2011
From the above, we see, The Elder Scrolls 3 Morrowind and The Elder Scrolls 4 Oblivion took four years and The Elder Scrolls Skyrim took three years to make.
However, the only odd one in this group is Fallout 3, which took only two years for them to make. He opines that the reason to roll it out quicker was due to the familiarity of the game's engine, which was also used in Morrowind and Oblivion.
So, if this proof is taken into consideration, we can say that Bethesda might announce the release of Fallout 4 in 2015, since it has been in production since 2011.
Meanwhile, in another video, he says that Fallout 4 will be running on an updated version of Creation Engine. This is based on a 2011 interview of Pete Hines, vice president and PR of Bethesda Softworks.
"Yeah, I mean obviously, whatever Bethesda Game Studios works on after Skyrim will take advantage of the tech that they have developed," he had said to VG247.
(YouTube Courtesy: MrMattyPlays)