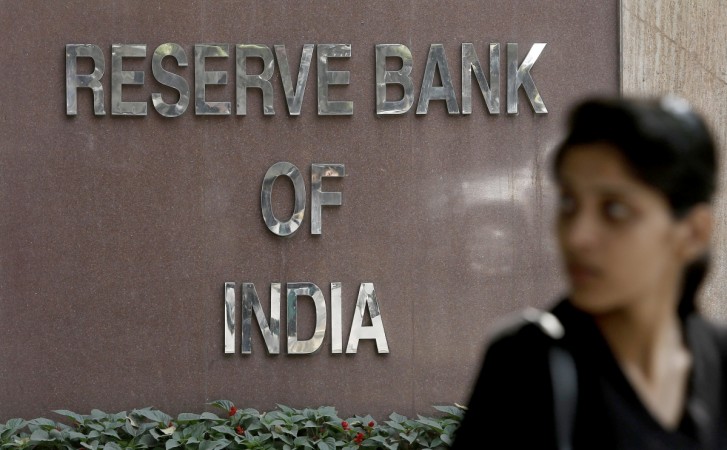 The six-member monetary policy committee (MPC) has a strong case to reduce the key policy rate (also repo rate/interest rate) when it meets on December 6 and 7, given that retail inflation for October not only dropped to a 14-month low of 4.20 percent, it also stayed well below the Reserve Bank of India's (RBI) comfort level of five percent.
The fall in retail inflation was aided by decline in prices of food items to 3.32 percent from 3.96 percent (final) in the preceding month. The rate of price increase for pulses was also low at 4.11 percent from a high of 14.33 percent in September 2016.
"The deceleration in October CPI inflation was attributed to continued correction in food inflation. We retain our view of 25 bps rate cut in December but do not rule out frontloaded 50 bps cut to account for the expected demand hit due to demonetization," Kotak Institutional Equities said in a note on Wednesday.
"With high frequency indicators hinting at further fall in sequential momentum in food inflation, we believe headline inflation will likely ease further in the next print," the brokerage added.
The MPC had cut repo rate by 25 basis points (bps) to 6.25 percent last month.
However, there is a view that the rate cut may not happen in December, notwithstanding a conducive situation.
"Full-year inflation is likely to average 4.8 percent YoY, below the central bank's five percent target. October's sub-five percent inflation numbers are likely to fuel expectations for a rate cut in December, but we expect the Reserve Bank of India to hold rates steady for now," Radhika Rao, economist, group research, DBS Bank said.
"A pre-emptive rate cut in October and simmering external uncertainties (US elections and Fed's decision) also lower the need for the RBI to act next month," Rao added in her note.
The six-member MPC consists of RBI governor Urjit Patel, RBI deputy governor R Gandhi and RBI executive director Michael Patra. The three nominated members are Chetan Ghate, professor at Indian Statistical Institute; Pami Dua, director at Delhi School of Economics; and Ravindra Dholakia, professor at Indian Institute of Management, Ahmedabad.
The RBI governor is bound to go by the view of the MPC's decision, but in case of a tie, he has a casting vote.