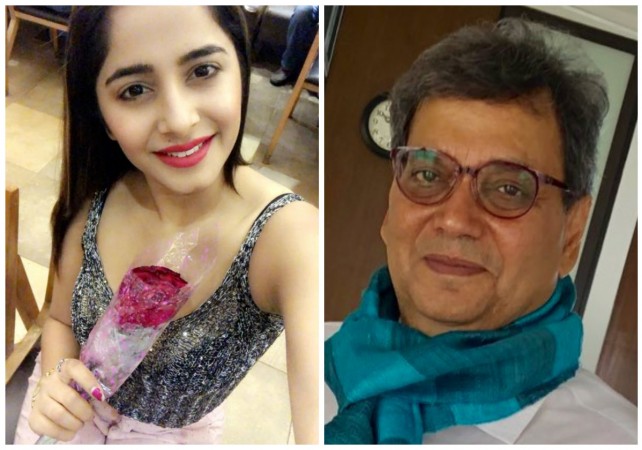 Veteran film-maker Subhash Ghai, who was accused by model-actress Kate Sharma of sexual harassment, has been given a clean chit by the police.
Police in its report stated that Kate's allegations against Ghai were fabricated, and with "no substance" in the accusations, the case has been shut down.
"On recording the statements of all the witnesses present on the date of the reported incident (5th/6th August night) and the statement of Subhash Ghai it appears that the complainant with the intention of breaking into the Film industry took advantage of the birthday photographs taken at the office of Subhash Ghai and uploaded them on her Facebook account and made the same available to Tehelka a YouTube Channel claiming incorrectly that she was being launched in Subhash Ghai's next film Aitraz 2. Subhash Ghai was upset over this fake news and stopped communicating with Kate Sharma and Yogesh Sardana which upset the complainant and hence made allegations against Subhash Ghai. Later Kate gave the reason for her mother's illness and withdrew her complaint stating that she had no further complaint. Since no substance was found in the allegations made by the complainant the matter has been closed," stated the concluding part (translated) of the police report.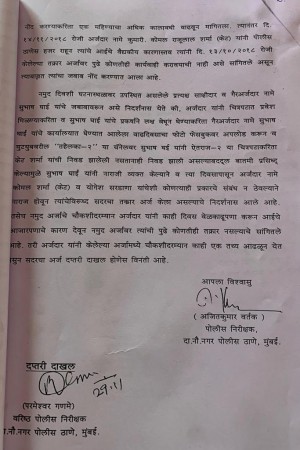 It is to be mentioned that Kate herself had withdrawn the complaint on November 14, saying she needs to take care of her family and hence, wants to stay away from the ruckus of court cases.
In the wake of the #MeToo movement, Kate in a Facebook post accused Ghai of sexually harassing her at his own house. She further said that Ghai forcefully touched her private parts, and threatened her when she refused to spend the night with him. However, her allegations have now apparently fallen flat.