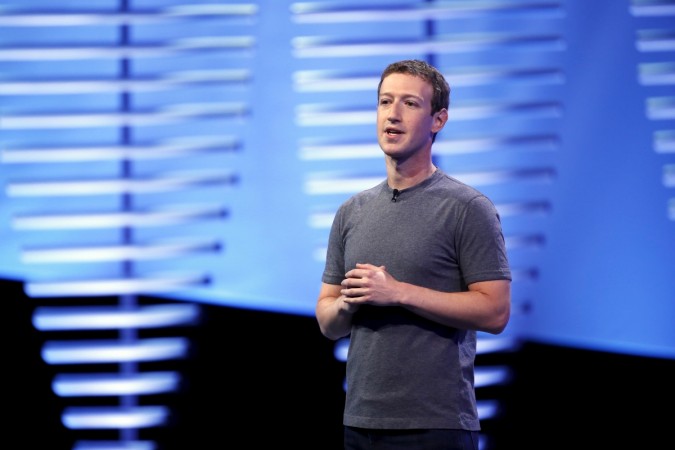 In a time when YouTube is facing severe criticism from music industry professionals for a certain value gap in music sales revenue, Facebook is trying to capitalise on it and launch its own YouTube-like feature. The social media giant recently struck a deal with Warner Music Group for one of its upcoming features, Slideshow. The company has confirmed that it will start testing the feature from this week.
Currently in its trial process, Slideshow will enable Facebook users to attach popular songs with their personal photos and videos. The feature will group together pictures and videos from a particular event on a person's timeline into a collage of sorts. An additional option will be available for editing the collage. Once the user is happy with it, they can add music to the collage and complete the whole process. This music will be provided by Warner Music Group.
Although nothing has been confirmed by Facebook yet, songs from Warner Music Group artistes such as Red Hot Chili Peppers, Ed Sheeran and Adam Lambert are expected to be available.
Facebook already has a similar feature called Moments. But this feature will help the social media giant tap into the popular domain of user-created videos, a domain which is currently populated by apps like Flipagram.