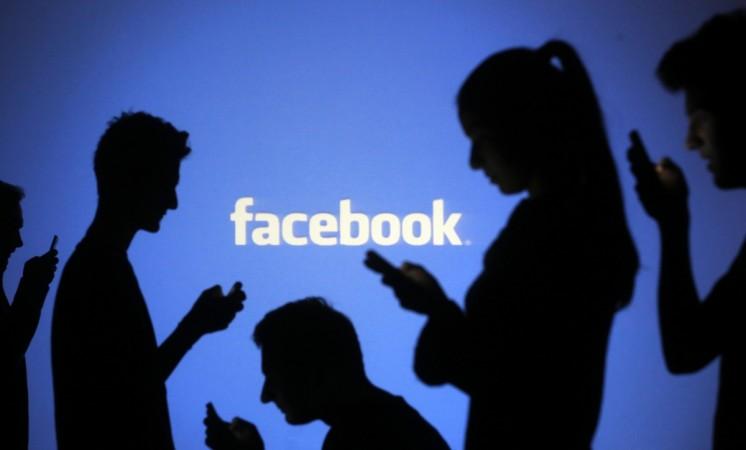 Facebook's ongoing battle to weed out fake news from its social networking site is no secret. Now, the company is making minor changes to its 'trending' feature, which looks to bring out the best results.
With the latest change, Facebook is inching towards changing its reputation to become a credible source of information, which has proven to be quite a challenge over the last few weeks. Critics even blamed the site for its fake news having helped Donald Trump become the President of the United States. To that, Mark Zuckerberg dodged the claims by calling them "crazy."
Interesting Read: Scientists discover new 'medicine' to prevent fake news!
Since December 2016, Facebook is on a dedicated mission to curb fake news and has placed several combating measures. The latest one, which tweaks the 'trending' feature's algorithm, is a part of the bigger picture. You'll see.
In the company official blog, Will Cathcart, Facebook's vice president of product management, summed up the changes coming to Facebook's 'trending' feature in three main points. First is to display a headline from a publisher's article about the trending topic below each name, then identifying topics more carefully and finally bursting user's "filter bubble".
For those who are unaware, 'trending' feature, which was introduced in 2014, appears on the top right hand corner of the site. Through this, users can discover interesting and viral topics on Facebook, which they may not see in the news feed.
But automating the process picked up topics and posts that were getting the most attention, regardless of their authenticity. With the latest update, the company will change that. Let's take a look at the three main changes coming to Facebook's 'trending' feature.
Choosing the real news and not some hoax is important. So, Facebook will now look at the number of publishers posting articles on Facebook about the same topic and the engagement around that before making it appear on 'trending.' As a result, users will see a wide range of news and events from around the world.
Going forward, users will also see a headline from a publisher's article about a trending topic. This will add authenticity to the trending topic. Take a look at how the updated version of Facebook's 'trending' feature would look like.

Finally, users in the same region will see the same topics. The 'trending' feature will no longer be personalised based on user's interest. This will broaden user's reach to what's happening around the world in a much efficient manner.