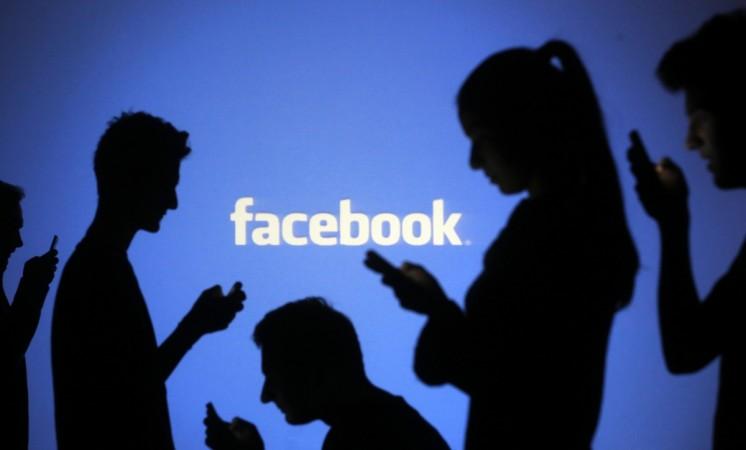 On Friday and Saturday, Facebook users across the globe were locked out of their accounts due to a system error. This was raised as a security threat amongst the affected users. However, the social networking giant was quick to assure its users that there was no security problem and the error was a result of a technical glitch.
"An error in one of our systems designed to help prevent suspicious account access sent a small set of people to our account recovery flow unnecessarily," Mashable quoted a Facebook spokesperson as saying. "We have fixed the issue and are in the process of clearing the affected accounts from this recovery flow," the spokesperson added.
Facebook clarified that the error was not due to the Cloudflare leak that was recently patched by the content delivery network and Internet security services provider. Recently, a bug in its software left hundreds of thousands of webpages hosted by Cloudflare leaking encrypted personal data. No official statistics have been revealed on how many people were affected by the recent system error.
According to an outage detecting website, DownDetector, the problem is currently being faced by users residing in Europe, United States (East and West coast), Brazil, and some areas in Australia.
Users who are locked out of their Facebook accounts can follow the Facebook prompts and reset their password. However, if their request is declined, there's no other alternative but to wait till the issue is resolved.
In another announcement, Facebook revealed that it has recorded 300 billion Reactions on posts and the Love reaction was used maximum times by its over 1.79 billion users.
"It's been one year since we could do more than 'Like' a friend's post, and in that time, there have been a total of 300 billion reactions on posts to date," Facebook said in a statement (via News18). "We have also analyzed and are now able to share the most commonly used reactions and the times/places they are used most, providing insight about how Facebook's more than 1.8 billion users express themselves on Facebook and beyond," it added.
According to the report, Mexico topped the list of countries whose residents used Reactions the most. Chile, Suriname and Greece were the next three countries.