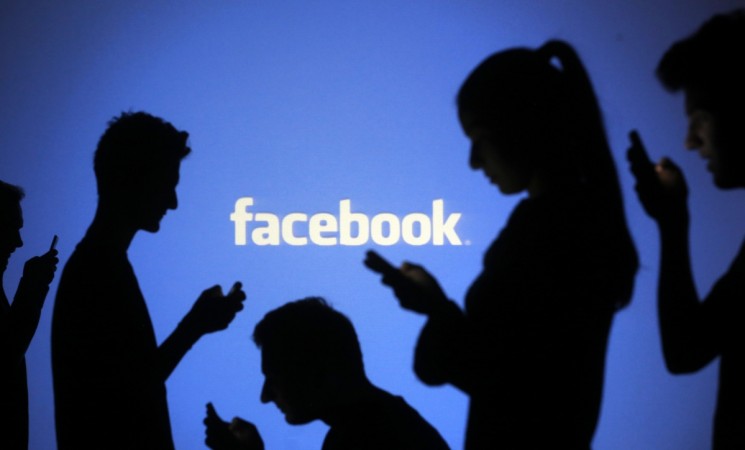 Sharing your personal lifestyle, your travel plans, habits and routines on Facebook is what most people do thinking what they're sharing is completely within their circle of friends. Little do they know about the snooping eyes of some brands, businesses, and in worst cases, criminals, looking to extract any personal information they can get their hands on.
To give you a reality check on this matter, a new tool called Supremo has been released to show you just how much personal information is up for grabs by strangers. We tested the tool and the results can certainly be appalling.
"If you've ever pressed 'Login with Facebook' on a website, you're giving Facebook permission to share sensitive data with the site you are visiting. In today's digital age, people are sharing just about everything on social media sites like Facebook. But most are unaware of just how much can be seen by brands, businesses and, in some cases, criminals," Ian Cox of Supremo.tv, a small web design and development agency that built the tool in question said, according to Daily Mail.
That said, Supremo warns every Facebook user about the permissions that are being granted to websites without even going through them. Companies, brands, and potential hackers can easily find out information about your last holiday, where you went out last night or whether you're in a relationship.
The information Facebook fetches and shares with approved sites include all your likes, friends, whereabouts, email address, photos, About Me section, posts, birthday, education history, events, work history, phone number, and even where you live. Using such information, fraudsters can steal your identity, researchers warn.
Going a step further, researchers at Supremo.tv want you to be aware of the backgrounds while sharing photographs of the food at the restaurant or a painting made by your kid. If the background shows your credit card or passport lying somewhere, it can be dangerous if fallen into the wrong hands.
Additionally, researchers note that Facebook users must refrain from sharing their complete home address on Facebook, even if it is limited to just your friend's circle, and avoid geotagged posts when it's not necessary.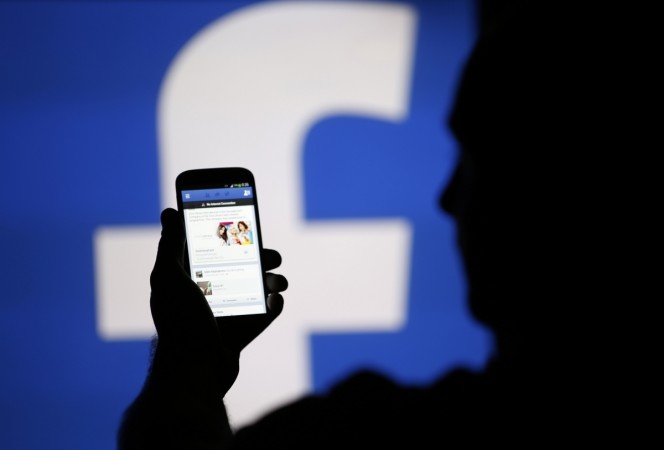 'If those posts are geotagged, you could be telling people what time you commute to work, where you commute from and where you work', researchers wrote.
Facebook offers several privacy options to consider before sharing a post on the social networking site. You can limit your post to friends, friends except for a certain people on the list, choose to share with specific friends, create a custom list altogether or simply make it public.
Researchers said that if you'd rather not have a particular post on billboards, you should keep it clear from Facebook altogether.
What are your thoughts on this? Share your comments below.