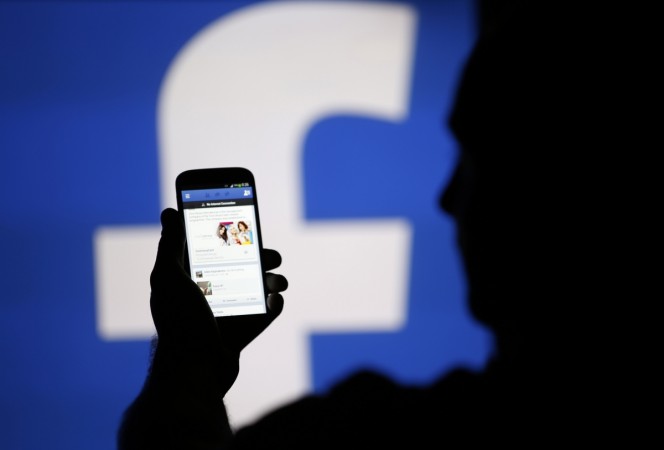 Facebook released a standalone iOS app, Lifestage, targeting high-school goers under 21 years. Users can provide personal information in the form of short clips, which the app turns into a video profile.
Even though people above 21 years-of-age can actually download the app, they can only create their own video profile, but not view other profiles.
Lifestage asks young users for happy face, sad face, likes, dislikes, best friend, the way they dance and more such details. As the user fills in more details, more questions open up, while people are ranked based on how much details they fill in, a strategy that incorporates gamification into social media.
The app allows high school goers to find profiles of classmates and discover people with similar interests. However, it does not show other user profiles until at least 20 students from the same school join the app, reports Tech Crunch. The app also allows users to block and report other users, who are seen as inappropriate, with a swipe.
Lifestage imitates Facebook's initial launch when the social media platform was introduced school-by-school to tap into social groups in which people are already familiar with one another.
The app was built by 19-year-old Michael Sayman, who had previously created the photo-based game app 4Snaps, which let the player guess a word based on four photos given as clues.
Sayman said that the app opens with the users' own profile, much similar to how Facebook worked in its initial years. He adds that users cannot reach out to each other as in messaging apps, but users can link their profiles from other platforms which appear beneath their names.