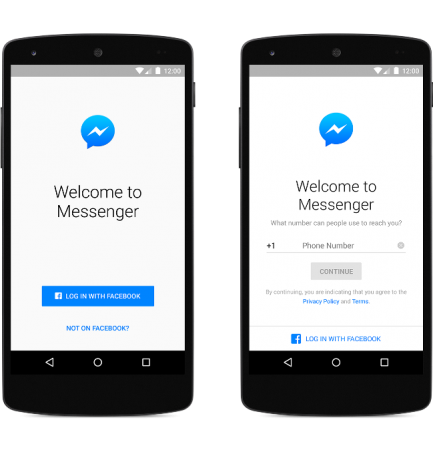 Facebook has rolled out a group call feature to its Messenger application.
"Really excited to announce the global roll out of group calling in Messenger today. From any group conversations, just tap on the phone icon to initiate a group call. You can then manage individual participants on the next screen," David Marcus, vice president of messaging products, Facebook, said in a statement.
The roll-out is expected to take at least 24 hours to reach all regions and users are advised to update their Messenger app, following which they will find the small blue-hued phone icon in the group conversation thread.
The new group call feature comes with a ceiling of 50 members and it allows only voice call, Venture Beat reported, citing the Facebook spokesperson.
There is no word on when Facebook will activate the group video call feature, but it is expected to happen very soon as rival messaging apps such as Hangouts, Skype and few others are already offering this service.
In a related development, Facebook is testing a new feed system that would enable Android smartphone users to view more and different stories from people and pages based on topic areas. This is seen as an attempt by Facebook to make its social platform as a primary source of news.
Read more: Facebook bringing big changes to Android app news feed