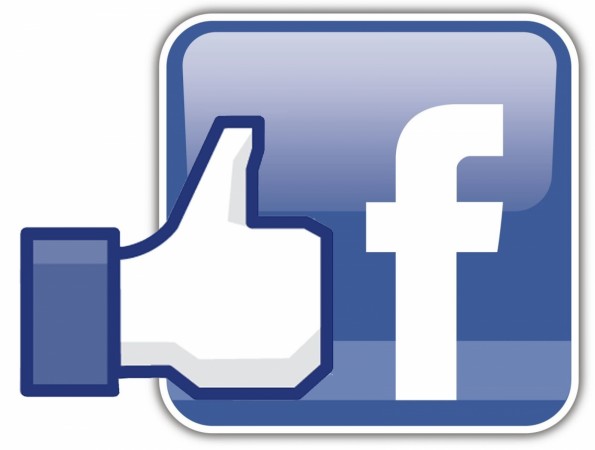 Here's some good news for all Facebook users who would like to quit the monotony of data-heavy Facebook app that's usually stuck on their smartphones. The company has now unveiled a fresh new Facebook Lite app that can work perfectly even in the most low-end handsets.
The Facebook Lite is basically a toned down version of the normal Facebook app. The regular Facebook app comes at the price of a heavy install – about 35MB on Android and 70.1MB on iOS – and continually requires high memory and data utilisation.
However, the new 'lite' version of the app consumes significantly lower system resources with an installation size that's as low as 252KB. That's not all. Apparently, the app's memory and cellular data usage are a fraction compared to what the primary app requires. Moreover, it's far better than accessing Facebook via a mobile browser.
Facebook says the newly-made featherweight Facebook app offers faster install, quicker load times, efficient data management and has been designed for 2G networks and areas with limited network connectivity.
The app's key features include messaging friends and having group conversations, receiving notifications on 'likes' and 'comments' to posts, accessing friends' posts, and even sharing status updates and photos. So that's just about everything that you might expect from the regular app for the same.
At this time, however, the Facebook Lite app has been made available in the Play Store. But it's only for users in a select few countries that include Bangladesh, Nepal, Nigeria, South Africa, Sudan, Sri Lanka, Vietnam and Zimbabwe, though more supported countries are expected to be named soon.
Nonetheless, users in India can still side-load the app onto their smartphones. All you need to do is download the Facebook Lite APK file via this link, and then transfer the APK file to your phone. In order to install the app, you will need to enable installing files from unknown sources on your phone. This can be done from Settings –Security, followed by tapping the relevant toggle switch.
Later, just locate the APK file you transferred to your phone, tap the file and go through the installation process. Finish the procedure by accepting the on-screen notifications. You should be successfully running the app on your handset.
Stay tuned for more updates!