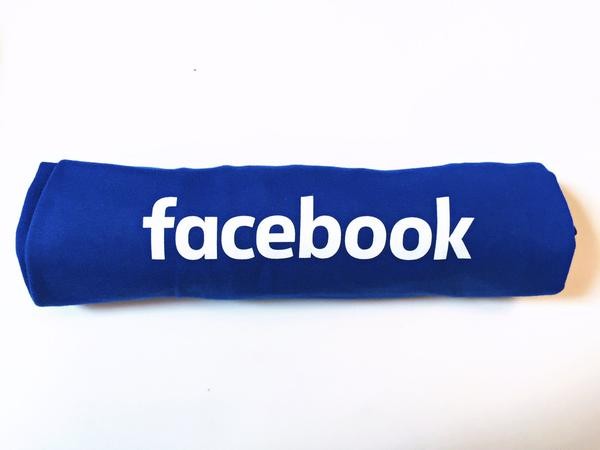 Facebook had announced in December 2017 that it will be rolling out a new optional tool which will use the facial recognition proficiency to keep the privacy of users safe.
The social media giant uses the same technology to suggest users to tag photos of people on their friends' list. The new feature will send a notification to users when someone uploads their images and tries to steal their identity.
"We are introducing these new features in most places, except in Canada and the EU where we don't currently offer face recognition technology," Facebook said in an official statement.
Now, this optional feature is rolling out in a wider term as more and more users are witnessing the new technology on their Facebook account.
How does it work?
So, when a user uploads a photo on Facebook, its machine learning technology identifies the faces in the picture and measures them. As we all have different faces with our own unique features, Facebook takes a face print by measuring our eyelids, our nose bridges, and the width of our lips and uses that to identify people. So, on every photo update, it suggests friends to tag with the help of face print which it has taken in the previous upload.
This is an optional feature and if the user enables it, then Facebook can automatically tag the user in a photo where he/she haven't been tagged in. So, if someone uses your picture as their profile picture then Facebook will flag that somebody is using your picture.
The social media giant is known for changing its features frequently.