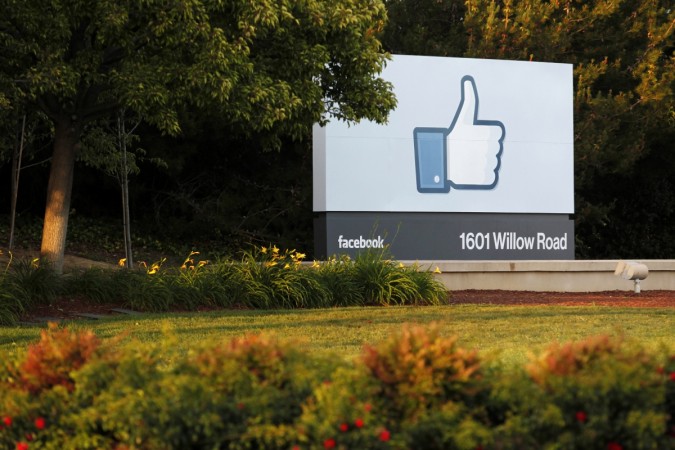 Facebook not just beat estimates of earnings and sales for the June quarter, but also earned more than the combined net profit of India's top three software service exporters — Tata Consultancy Services (TCS), Infosys and Wipro.
Last Wednesday, the Menlo Park-based social media company reported 186 percent rise in net income to $2.06 billion for the June quarter, from $715 million in the corresponding quarter, ended June 2015. It was more than the combined net profit of Infosys ($511 million) TCS ($940 million) and Wipro ($304 million) that came to $1.76 billion.
Facebook reported advertisement revenues of $6.24 billion for the second quarter (Q2) ended June, up 63 percent from $3.83 billion in the corresponding quarter last year.
The spurt was mainly due to growth in mobile ads segment. Mobile advertising revenue accounted for about 84 percent of overall advertising revenue in Q2, up from about 76 percent in the second quarter of 2015.
"Our community and business had another good quarter. We're particularly pleased with our progress in video as we move towards a world where video is at the heart of all our services," Mark Zuckerberg, Facebook founder and CEO, said in a statement.
Facebook had 1.13 billion daily active users on average for June this year and 1.71 billion monthly active users as of June 30, 2016.
The company is in the news these days for alleged undervaluation of intangible assets transferred to its Irish subsidiary in 2010. The U.S. Internal Revenue Service (IRS), after a probe, served a notice to the company, as disclosed by Facebook in a regulatory filing last week.
"While the notice applies only to the 2010 tax year, the IRS states that it will also apply its position for tax years subsequent to 2010, which, if the IRS prevails in its position, could result in an additional federal tax liability of an estimated aggregate amount of approximately $3.0 billion to $5.0 billion, plus interest and any penalties asserted," the filing said.