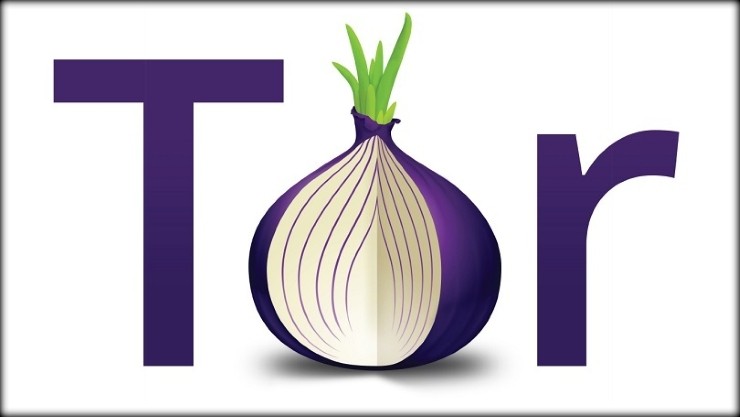 Facebook has reportedly created a new Tor link to let users access the network anonymously. The social media company expects this process to help customers protect their data from evil eyes.
Launching the new Tor-based link, Facebook's software engineer for security infrastructure Alec Muffett has mentioned it will work only in Tor-enabled browsers. This address will provide a way to access Facebook through Tor, with cryptography protection from Tor clouds.
"Facebook's onion address provides a way to access Facebook through Tor without losing the cryptographic protections provided by the Tor cloud," Muffett explained.
"The idea is that the Facebook onion address connects you to Facebook's Core WWW Infrastructure and it reflects one benefit of accessing Facebook this way: that it provides end-to-end communication, from your browser directly into a Facebook datacentre."
The service can be accessed through https://facebookcorewwwi.onion/ URL on all Tor-enabled browsers.
Tor is a custom-based network designed to let users surf the internet without compromising personal information, and host web services without having them index on the public open internet. Prior to this update, using Facebook on Tor would regularly see crashes or unusual bugs.
Muffett stressed the service is only in its early stages but confirmed Facebook is planning to roll out numerous upgrades in the near future.
"Over time we hope to share some of the lessons that we have learned - and will learn - about scaling and deploying services via the Facebook onion address; we have many ideas and are looking forward to improving this service," he wrote.
"A medium-term goal will be to support Facebook's mobile-friendly website via an onion address, although in the meantime we expect the service to be of an evolutionary and slightly flaky nature."