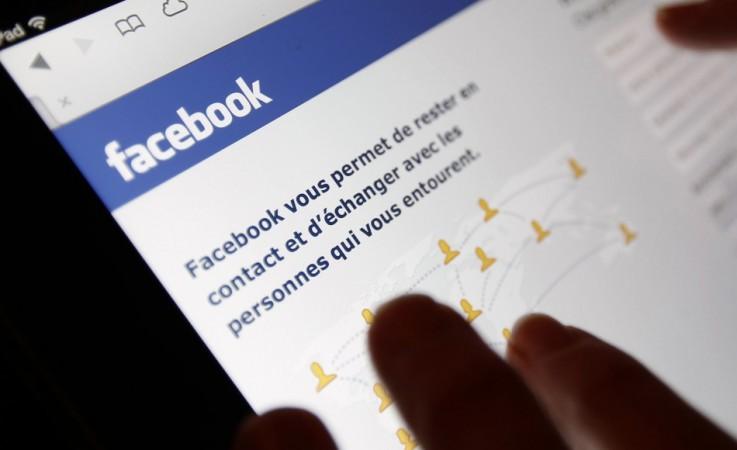 The world's largest social networking site is trying to justify its stance after it was revealed that some employees of Facebook have limitless access to its users' accounts.
Shortly after Paavo Siljamäki, director at the record label Anjunabeats, revealed in a post that a Facebook engineer accessed his account without a sign-in password, a spokesperson for the social networking site opened up to Venture Beat about when and why such actions are taken. In a nutshell, only select Facebook employees can access any account without a password to help users with their queries.
Despite the justification, Facebook users are enraged by the news of such actions. But Facebook has assured that a close eye watches employees who access users' personal accounts. In fact, the company spokesperson said the designated employees may access information necessary to resolve users' concern.
"Access is tiered and limited by job function, and designated employees may only access the amount of information that's necessary to carry out their job responsibilities, such as responding to bug reports or account support inquiries," the company spokesperson told Venture Beat in a statement.
In order to maintain a strict order, Facebook has two security systems in place to generate weekly reports of associates accessing users' accounts. These reports are then reviewed by two independent security teams.
"We have a zero tolerance approach to abuse, and improper behavior results in termination," the company added.
If Facebook's attempt to reassure you has failed, you must know that Facebook only intervenes under situations when you seek help from the social network and grant permission for accessing your account. And if you are skeptical about Facebook's security, it is always better to keep your private pictures and data offline. After all, Facebook is just another internet-based company.