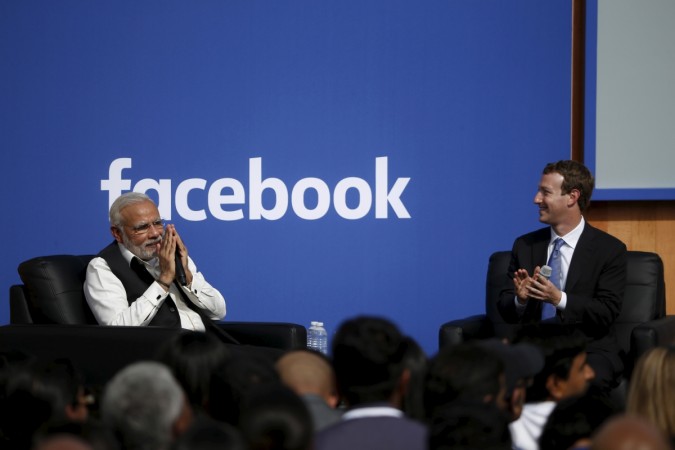 Telecom Regulatory Authority of India (TRAI) on Monday ended the debate on many online forums and media on net neutrality by ruling out any scope for such initiatives.
Facebook, which was affected in a big way by this TRAI ruling, as it hit its Free Basics initiative, has issued a statement saying it was disappointed by the decision.
"Our goal with Free Basics is to bring more people online with an open, non-exclusive and free platform," a Facebook spokesperson said in a statement. "While disappointed with the outcome, we will continue our efforts to eliminate barriers and give the unconnected an easier path to the Internet and the opportunities it brings."
TRAI noted that this prohibition is here to stay for two year and after that it will undertake a review.
Facebook founder Mark Zuckerberg has been vocal about supporting the Internet.org initiative, which he believes would break barriers and provide Internet access to all. He, however, also aired his disappointment with the telecom regulator's decision.
"Today India's telecom regulator decided to restrict programs that provide free access to data. This restricts one of Internet.org's initiatives, Free Basics, as well as programs by other organizations that provide free access to data, (sic)" Zuckerberg said in a Facebook post.
"While we're disappointed with today's decision, I want to personally communicate that we are committed to keep working to break down barriers to connectivity in India and around the world. Internet.org has many initiatives, and we will keep working until everyone has access to the internet, (sic)" he added.
His post also claimed over 19 million people in 38 countries were connected through the various programs of Internet.org and their lives have "already improved" due to his work.
Zuckerberg promised his commitment to the country and reiterated his belief in connecting India. Doing so would lift people out of poverty, create jobs and spread education, according to him.
"Our mission is to make the world more open and connected. That mission continues, and so does our commitment to India," he noted in conclusion.
Facebook invested heavily in advertising its Free Basics initiative via ads in newspapers and TV, and had requested its online users to petition the telecom regulator to support the initiative.
Facebook had also devised various means to deliver Internet connectivity. It included lasers, solar-powered drones, and AI enhanced software. It will be interesting to see if Internet.org will shift its Free Basics initiative from India to another country.