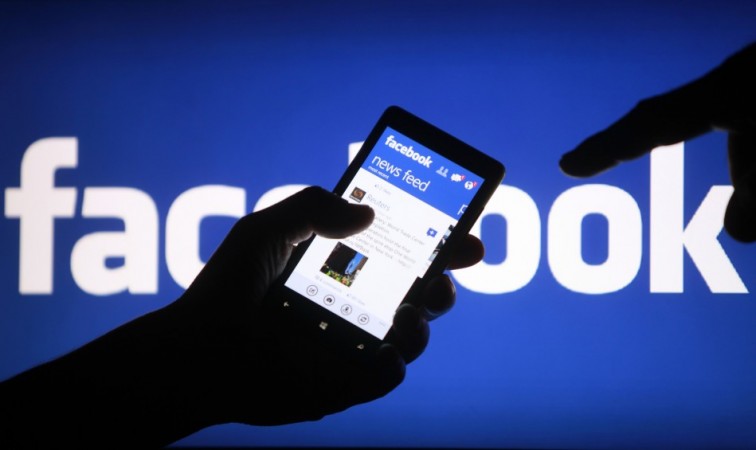 Facebook Inc has acquired Bangalore-based startup firm Little Eye Labs which develops tools to analyse the performance of mobile Android apps.
The move is a massive boost for startup firms in India. Earlier last month, there were reports that Facebook was planning to buy an Indian startup to strengthen its mobile products.
This is the first acquisition by the social networking giant in India. Though the terms of the deal are not disclosed, various reports suggest the acquisition was in the range of $10 million to $15 million. Both firms have confirmed the deal.
"We're acquiring Little Eye Labs, a company that produces world-class technology to help developers build more efficient products with Android, Facebook engineering manager Subbu Subramanian told ET, adding that "The Little Eye Labs technology will help us to continue improving our Android codebase to make more efficient, higher-performing apps."
Following the deal, the Little Eye Labs team will move to Facebook's headquarters in Menlo Park, California.
A Little about Little Eye Labs
Little Eye Labs, an Indian startup, was founded by four Bangalore-based techies, namely Giridhar Murthy, Kumar Rangarajan, Satyam Kandula and Lakshman Kakkirala in 2012. The firm was backed by GSF and VenturEast Tenet Fund.
Confirming the deal, Kumar Rangarajan, chief executive of Little Eye Labs, said: "This has been a fun and exciting journey. We're eager to be working alongside the incredible team at Facebook," as quoted by ET. "And together, we'll continue on our mission of building awesome analysis tools to aide in the development of brilliant apps."
Other acquisitions made by Facebook to build mobile products include Parse in April 2013.