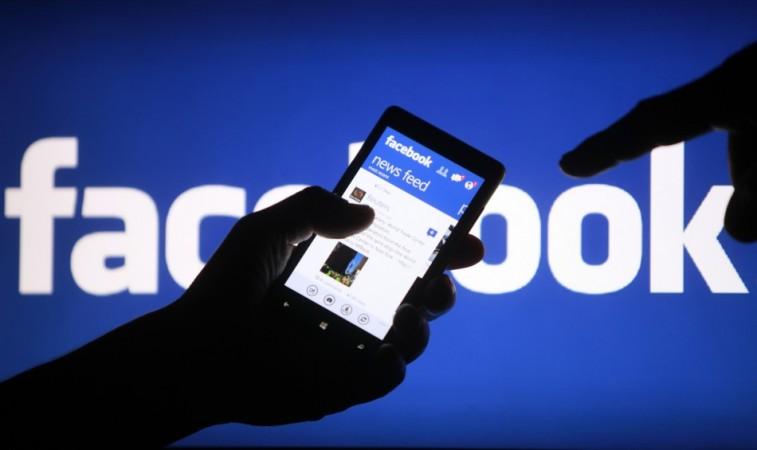 Facebook is one of the main apps found on smartphones, but little do people know about its effect. Being on top of your game on social media comes with a small price to pay, in this case through the battery of your smartphone.
According to Techworldzone's independent testing, Facebook's official app for Android is responsible for 20 percent of the phone's battery life. Facebook is constantly receiving new software updates and features that make the app heavy and consume more battery. Ditching it will help Android users get that extra battery life.
Battery woes in smartphones aren't a new thing and OEMs have tried to overcome the problem by packing massive batteries and introducing new fast charging technologies. But a little extra effort from users could help their smartphones stay away for a bit longer.
As per the tests run by the tech publication, it was found that deleting Facebook app from the phone also accelerated the performance. This is something Facebook has acknowledged and seems to be working on a solution for its users.
"We have heard reports of a few people encountering speed issues coming from our Android application. We are investigating this and will update you as often as possible. We are focused on keeping on enhancing these issues," a Facebook representative told the publication.
By uninstalling Facebook app from your phone, you will not be left out without options. Users can access Facebook through phone's browser, which is well-optimised for small screens complete with notifications for chats and other actions or can even use Facebook Lite app, which reportedly consumes just 2 percent battery.
If you are experiencing battery problems on your Android phones, uninstalling the Facebook app for time being sounds like a reasonable solution.