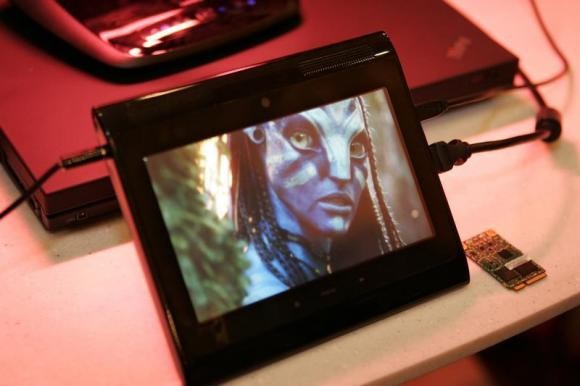 Facebook's Chief Executive Mark Zuckerberg reportedly wants to connect five billion people across underdeveloped parts of the world using Pryte; a Finnish company that lets customer pay for mobile data charge within an app.
The one year old company based in Helsinki uses a technology that allows users to avoid costly monthly data. The service is not yet launched, but it seeks to make surfing on the internet more convenient.
Pryte will be the part of internet.org, a partnership between Facebook and Telecom companies with an aim to deliver internet connectivity at lower rates in third world countries via drones, satellites and laser using solar energy.
Pryte announced on 3 June that it is delighted with the acquisition and plans to work with the world's largest social network to 'bring people online in a profitable way'. Facebook has not yet revealed financial details of the deal, but spokesperson Vanessa Chan said that it might be revealed later this month.
While the company has less than 30 employees, it is not clear how many of them will join Facebook after acquisition, according to Reuters .
Earlier, Facebook has partnered with Vodafone and Snaptu for mobile operator platform, allowing subscribers to connect with social network via apps like LinkedIn, Facebook, Twitter and Picassa from inexpensive mobile phones.
Facebook is the world's largest social network with 1.28 billion users worldwide.
FB's research team will deploy 'solar-powered high altitude, long endurance aircraft' which can stay in air for a month, whereas geo synchronous satellites will be used in less populated areas. The social networking major has reportedly already invested $1 billion to connect people in developing countries in the last few years.
"There are huge barriers in developing countries to connecting and joining the knowledge economy. Internet.org brings together a global partnership that will work to overcome these challenges, including making internet access available to those who cannot currently afford it,'' Zuckerberg posted on Facebook page.
Inventing the future of connectivity:
Challenge in India
According to the report by Internet and mobile association of India (IAMAI), India will overtake US as the world's second largest internet base by mid 2014. Currently, China leads with more than 300 million internet users, although according to the analysis India will have around 243 million net users in coming years.
"The Internet in India took more than a decade to move from 10 million to 100 million and only 3 years from 100 to 200 million. From here on, we can hope to develop a robust Internet ecosystem with a multitude of local and global players and a thriving Internet economy. Internet is now, clearly, mainstream in India," said Mr. Rajan Anandan, Chairman, IAMAI.
Despite that, internet phone users in rural India still lag behind in using internet for their benefits. Instead, they spend time on games like Temple Run or Subway Surfers.
For instance, Kiran, farmer as well as a student in Kumbalgudu from Rural Bangalore in India, has access to internet on his phone, but he doesn't use any app for educational purpose. Moreover, expensive data charges by Telecom companies have stopped villagers from exploring the world.
Usage of Mobile apps in Rural Bangalore: